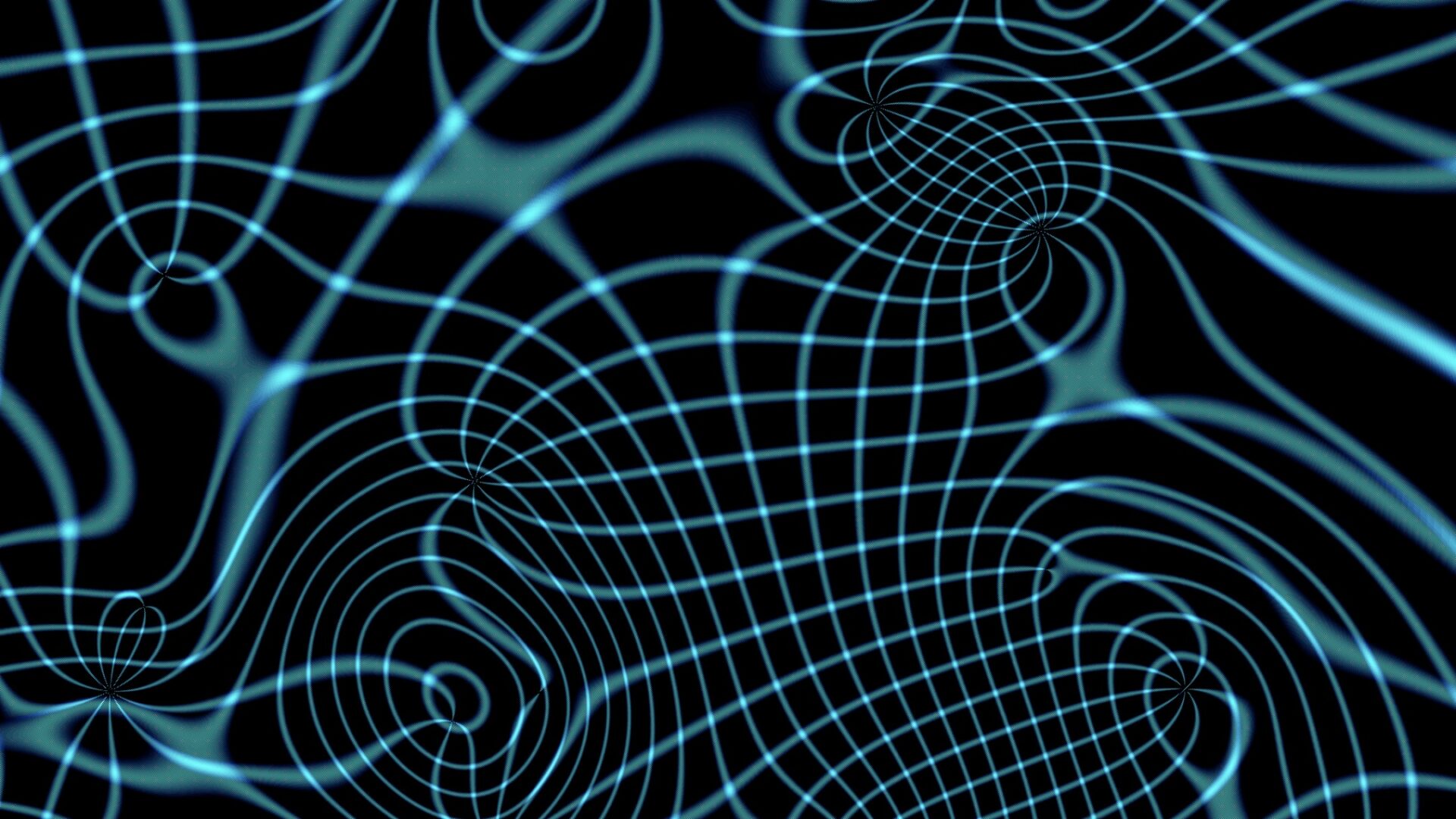 50

bookchallenge

19

/

50

: How I Became Stupid, Martin Page
I read this one because a woman I dat­ed gave it to me to read when she had me pick up my stuff from her apartment.
I won­der if that has any­thing to do with my think­ing it was insipid, una­mus­ing, pre­ten­tious, and self-indulgent.
Oh well, it was a quick read, and not too much trouble.