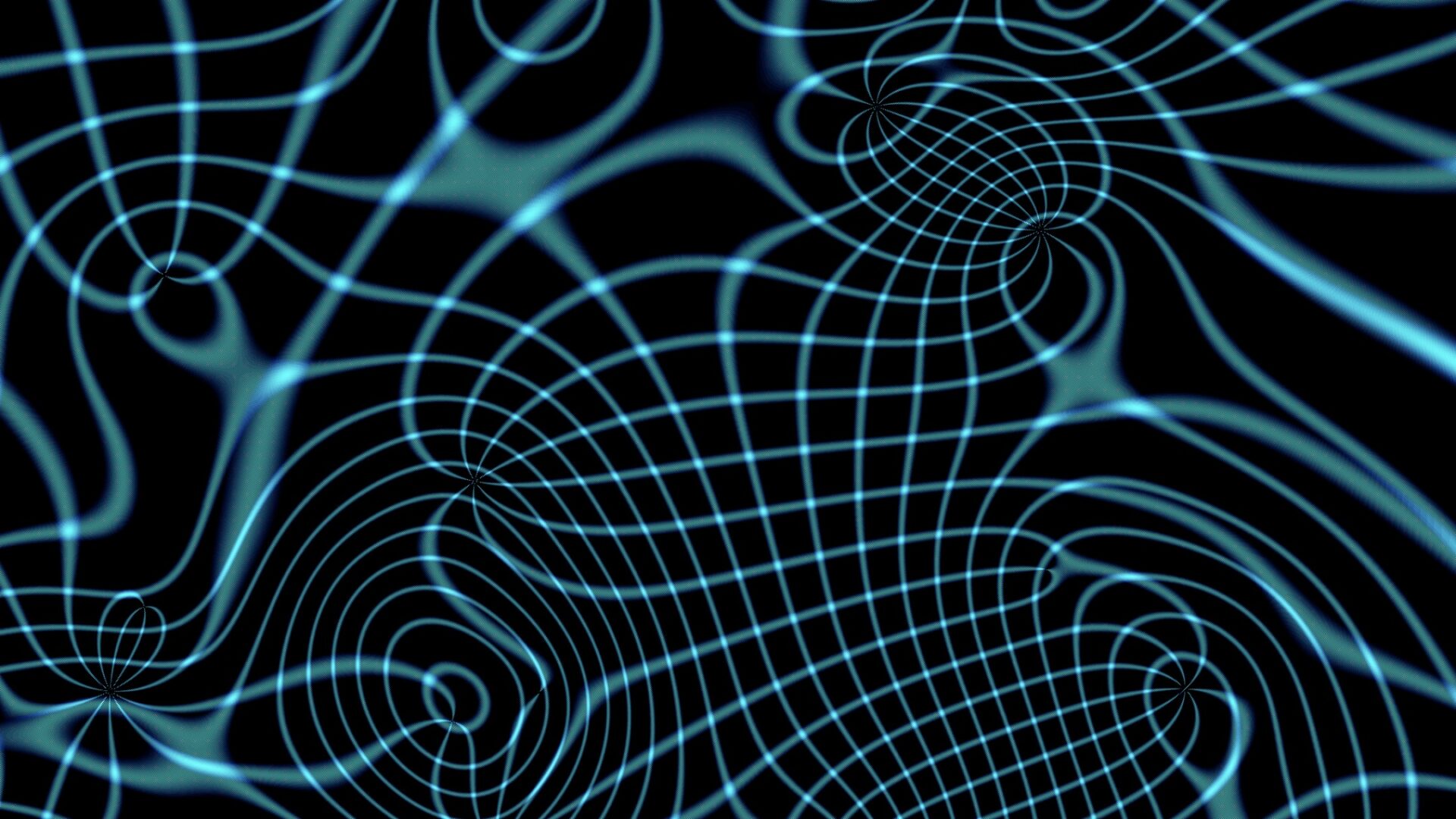 Today marks the 44th anniver­sary of the trade embar­go on Cuba. Now, I know that they aren't doing all that well there, and Cas­tro is, shall we say, a leader of mixed virtue, but every time I think of the trade embar­go I am impressed with the resilien­cy of the Cuban peo­ple. Every time it cross­es my mind I also think that Com­mu­nism must be more sta­ble than we like to think if it could sur­vive all this time cut off from its biggest, rich­est, and near­est poten­tial trad­ing power.
Which is not to say I think it's real­ly evi­dence that Com­mu­nism is sta­ble, but that con­tin­u­ing the embar­go makes it appear that it is sta­ble. Our sanc­tions can't kill it!
I also haven't done the research to back up my impres­sion, but I sus­pect that the oppres­sion of the Cuban peo­ple is real­ly small pota­toes com­pared to our Most Favored Nation trad­ing part­ner, the Peo­ples Repub­lic of China.
Sanc­tions with­out end will not change any­thing. Why not enter into nego­ti­a­tions to renew rela­tions con­tin­gent on improve­ments in their human rights record? We've got bil­lions of dol­lars worth of tourists and cig­ar buy­ers which, if I were dic­ta­tor of Cuba, would be a nice incen­tive to let polit­i­cal pris­on­ers out of jail and not crack down on pro­tes­tors. After all, peo­ple don't have (mean­ing­ful) protests when they're well-fed.
Maybe that's just my idle ide­al­ism talk­ing though.