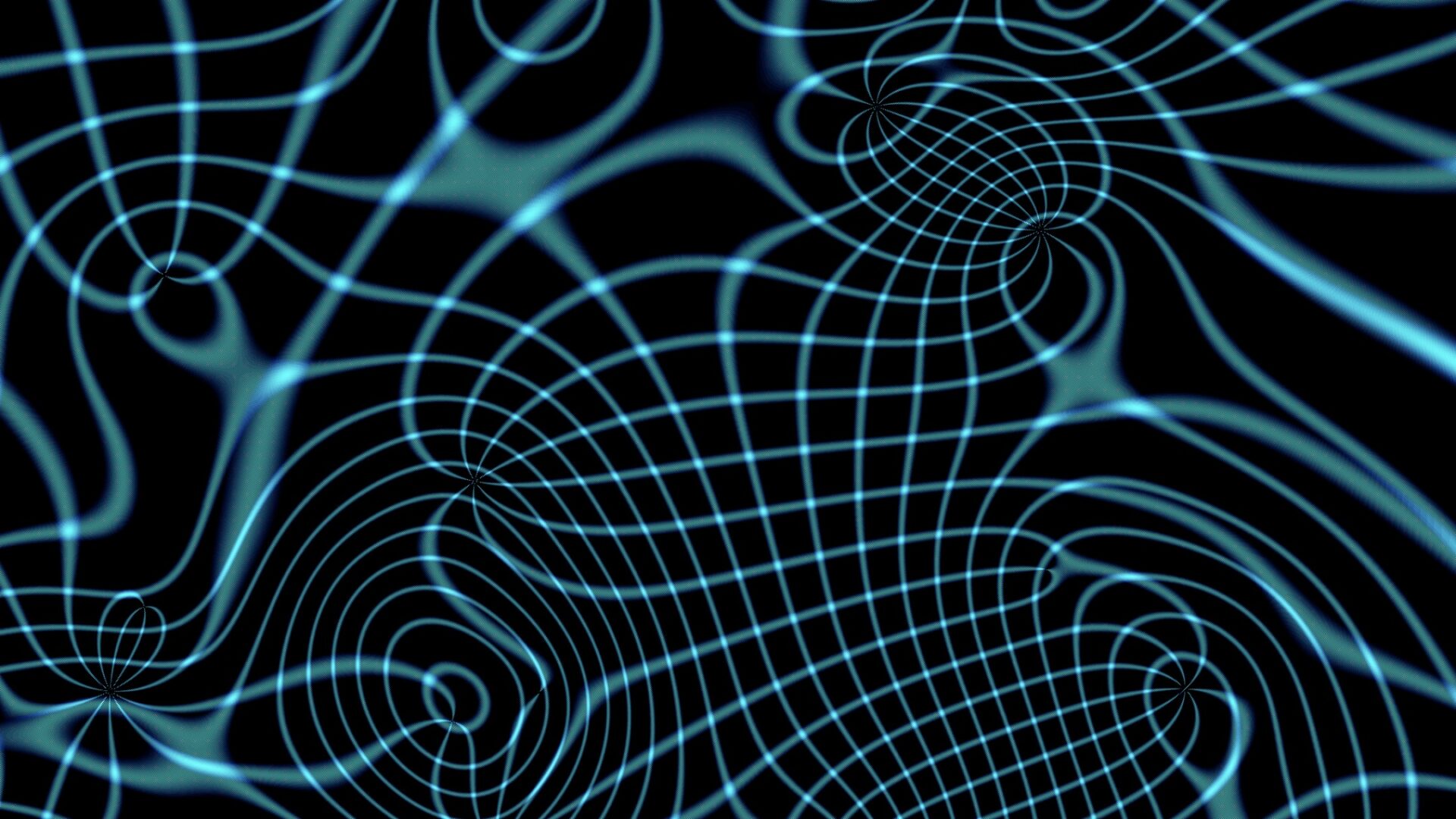 Another Sunday in Potrero Hill
It start­ed with the rat­tle of a chain­link fence as I was get­ting ready to take a show­er. My neigh­bors keep a very nice yard, but I've nev­er seen them out doing yard­work in the rain. The sound was fol­lowed by the thud of the door down­stairs slam­ming shut. I knew it was the laun­dry room door—; I'd have heard my front door more clearly.
I looked out the kitchen win­dow and saw no one in the yard, so I went to the liv­ing room win­dow and looked out. I did­n't see any­thing or any­one in the yard. I checked the doors of my neigh­bors in the main house: both were closed. Usu­al­ly if some­one does laun­dry they leave the door open.
Then I saw my next door neigh­bor wav­ing at me from his win­dow. He waved and point­ed below me. I looked at him and he point­ed down again, more emphat­i­cal­ly. I made the thumb-and-pinkie sign for tele­phone and mouthed the word «police».
Some­how crises always come when I'm about to get in the show­er. As quick­ly as I could I threw pants on and a shirt, grabbed the phone and dialed 911. Down­stairs I put my boots on as I told the 911 oper­a­tor that I thought there was an intrud­er. She asked my address and asked how I knew there was an intrud­er. I said that I had heard a thump down­stairs and real­ized that I real­ly had­n't any idea what was going on.
Think­ing that if I was going to get hit I'd rather be wear­ing leather and fan­cy impact-absorbent poly­mers, I grabbed my jack­et and the cane I used to walk with after my motor­cy­cle acci­dent — —the clos­est thing I have to a weapon in the house. The 911 oper­a­tor asked, «are you safe where you are?» and I said «I don't know.»
I went into the yard. The door to the laun­dry room was closed. I pushed it open to find a dirty, gaunt man hold­ing a small bag and look­ing like — —well, look­ing very much like he'd just been sur­prised by a guy with a cane in some­one else's laun­dry room.
He start­ed telling me about how he was hid­ing from guys that were chas­ing him and how he was­n't try­ing to steal any­thing. The 911 oper­a­tor start­ed to ask me ques­tions about his appear­ance and what he was wear­ing. Each time I gave anoth­er detail he rolled his eyes and start­ed beg­ging all over. «Don't put me in jail, I'll leave. You don't have to get the cops here» and so on. I told 911 that he was white, about five foot nine, maybe forty-five years old.
«Oh man, I'm 39.»
«Sor­ry about that,» I said to him. Then to the 911 oper­a­tor, «he says he's 39.»
He con­tin­ued plead­ing for his free­dom. «You don't have to do this,» and «I'm not steal­ing anything.»
I had to admit that he looked pret­ty poor­ly-pre­pared to be a bur­glar. The satchel he was car­ry­ing was­n't big enough to hold very much. «Open the bag,» I instruct­ed, as the satchel was zipped closed. He com­plied and I did­n't see any­thing in the bag that could have come from the laun­dry room. He had a paper­back Bible and sun­dries. Noth­ing that at a glance looked like it came from me. He con­tin­ued to try to tell me that he was only try­ing to hide from the peo­ple chas­ing him.
«I don't care,» I said. «You're not sup­posed to be here.» Not exact­ly elo­quent, but I was­n't about to start lec­tur­ing him about the sanc­ti­ty of a per­son­'s home. I might believe that he was­n't try­ing to steal any­thing, but what does that matter?
A head stuck up over the neigh­bor's fence. A police offi­cer iden­ti­fied him­self. I knew I could­n't go to the front of the house to let the offi­cer in the gate with­out leav­ing the intrud­er behind, so at cane-point, I told him to walk out the front, ahead of me. The offi­cer said, «he's mov­ing» and I relayed that I had instruct­ed him to walk out the front gate. It was­n't more than a minute and a half since I'd opened the door to find the intrud­er. He walked out ahead of me, opened the front gate and walked out to the three police offi­cers that were on the sidewalk.
I told the offi­cers the sto­ry, my neigh­bor came out front with the offi­cer that had been in his back yard.The offi­cers showed me some things from his bag, none of which looked famil­iar or even valu­able. One of the offi­cers asked, «you con­front­ed him with that cane?» I said it was the only thing I had. He sug­gest­ed I could have used a big kitchen knife but I think I felt more secure with the longer object to bran­dish. You have to get close to some­one to use a knife, and the pri­ma­ry object was to try to keep me safe, not to hurt some­one else.
I found it inter­est­ing that twice one of the report­ing offi­cers sug­gest­ed that I get a gun. The first time, I brushed it off with a com­ment about how the court had knocked down San Fran­cis­co's law against firearm own­er­ship. In any case, I did­n't expect to be told by the police that I should buy a firearm and keep it in my home, espe­cial­ly here in San Francisco.
It's been an hour and a half now since I dialed 911 accord­ing to my phone, and it's tak­en an hour for me to write this up. I've already giv­en the state­ment to the police and filled out the Cit­i­zen's Arrest form. It's sort of odd to think that I've arrest­ed some­one. I felt the need to write this out for two rea­sons: first to get it out while it's fresh— — even as I type my hands are shak­ing a bit— — and sec­ond so that I don't have to tell the sto­ry again and again. It's here for any­one to see.
Was the guy real­ly just look­ing for shel­ter or a hid­ing spot? Maybe. Maybe, as one of the SFPD sug­gest­ed, he was on a «hot prowl» which I take it means look­ing for tar­gets to bur­glar­ize lat­er. I wish it did­n't mat­ter, but tres­pass­ing is a mis­de­meanor and the cops said it would be hard to make a bur­glary charge stick because he was­n't car­ry­ing any­thing that belonged to any­one here. Before the intrud­er was put into the police car, he looked at me and said, «I'm sor­ry.» The guy was as fright­ened as I was, which does­n't excuse any­thing, but I said, «thank you» and turned back to the offi­cer who was ask­ing more ques­tions. It did­n't cross my mind to drop the com­plaint, but it seemed like the right thing to do to acknowl­edge the apology.
Looks like I've missed the hol­i­day par­ty I was going to go to today. It might not be a bad idea to take that show­er now.