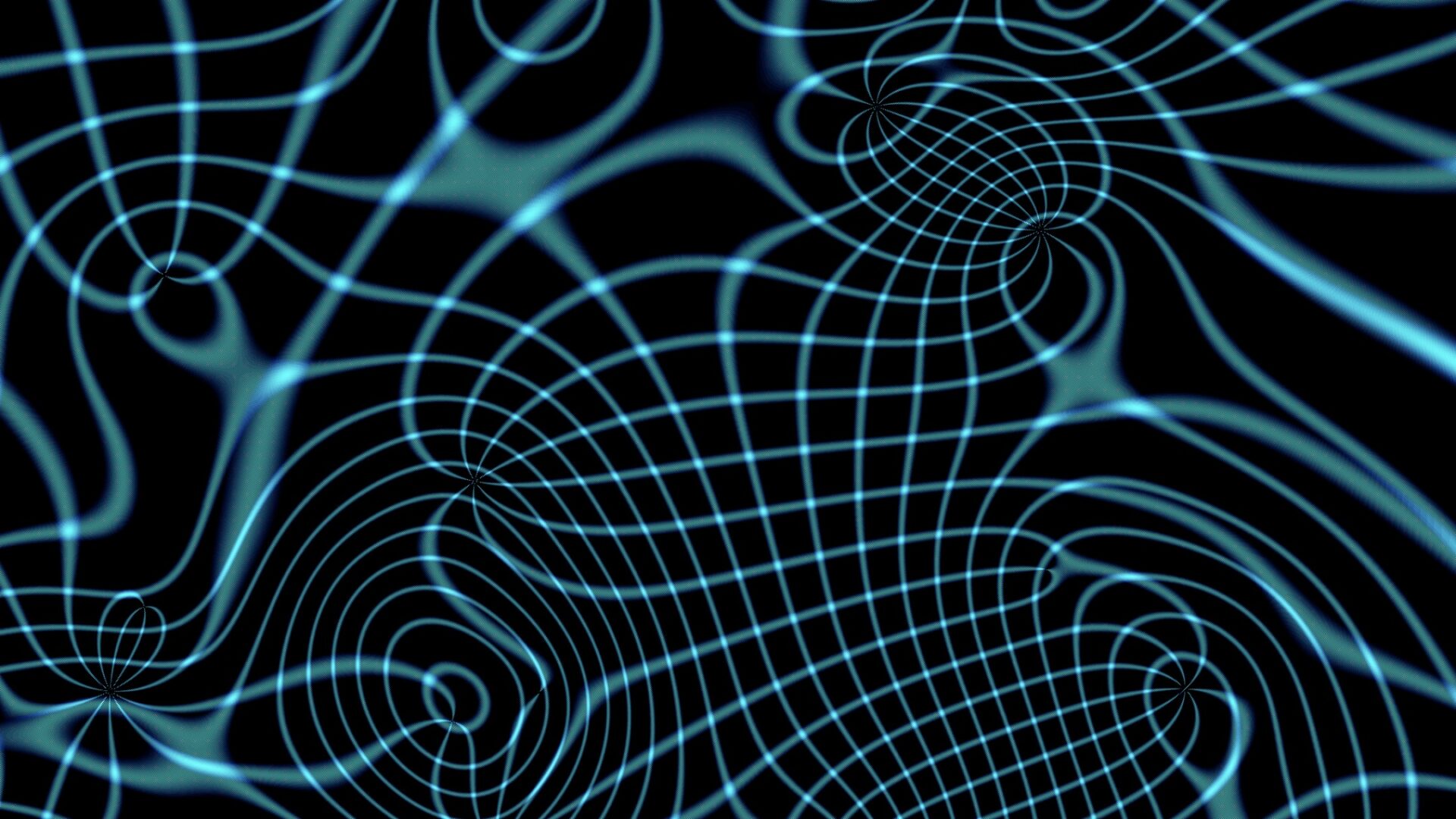 I don't know why it means so much to me that the guy who broke into my laun­dry room apol­o­gized as he was being tak­en to the police car by the SFPD, but that moment keeps replay­ing itself in my mind. I don't know if he meant it, but he said it like he meant it. If he was try­ing to con me, it was a sub­tle play. He did­n't say, «I'm sor­ry. Please don't press charges.» It was a com­plete sen­tence, a dec­la­ra­tion: «I'm sor­ry.» Even if he was push­ing my but­tons, he played it like he wasn't.
One of the offi­cers said that meth users only know how to do two things: lie and steal. I've seen a bit of that myself, but usu­al­ly meth­heads are play­ing the short con, not a long one. Whether he meant it or not, his words sig­ni­fied an admis­sion that he was in the wrong, and that's what peo­ple are sup­posed to do when they are wrong.
It also takes the blame off of me for what I did to him, but I'm not so code­pen­dent that I feel any guilt for incon­ve­nienc­ing the guy who was in my laun­dry room with­out my per­mis­sion with a trip to the police sta­tion. That's sig­nif­i­cant only because it was a dig­ni­fied response and assumed that I looked at him as some­one with basic human dignity.
I may be flat­ter­ing myself to think so, but I'd like to think that I treat every­one as though they deserve basic human dig­ni­ty. When he told me that he was­n't there to hurt me or to steal from me, I did­n't believe him, but nei­ther did I dis­be­lieve him. I told him the truth: why he was there did not change the fact that he was where he should­n't be. I did­n't let my guard down with him, but nei­ther did I attack him or even call him a liar. I held my ground and hand­ed him to the police when they arrived.
What I'd like to believe is that regard­ing him with dig­ni­ty made it pos­si­ble for him to see what he had done with­out a cloud of defen­sive­ness. Even if that is an over­ly opti­mistic hope, the fact that he made the apol­o­gy to me indi­cates that at the very least he iden­ti­fied me as the sort of per­son that might be manip­u­lat­ed by an apol­o­gy. Whether his ges­ture was gen­uine, it was direct­ed at my decency.
I guess then what sticks with me is the pos­si­bil­i­ty that we live in a world where even when there are wrongs done, peo­ple can treat each oth­er with civil­i­ty. More impor­tant than that pos­si­bil­i­ty is my core belief that respect for oth­ers, even those who would harm us, can only make my life bet­ter. Fur­ther­more, this belief does­n't have to be shak­en in the face of adversity.
That's what courage is: not brav­ery or even the abil­i­ty to act despite fear, but stick­ing to one's cœur. The abil­i­ty to have heart—keep one's beliefs and values—despite fear. Some­times that of course means tak­ing action despite fear, but the mean­ing goes deep­er than the out­ward actions of those we call courageous.
The sage trusts those who are trust­wor­thy.
He trusts also those who are not trust­wor­thy.
There­by he is trustworthy.

Tao Te Ching, chap­ter

49