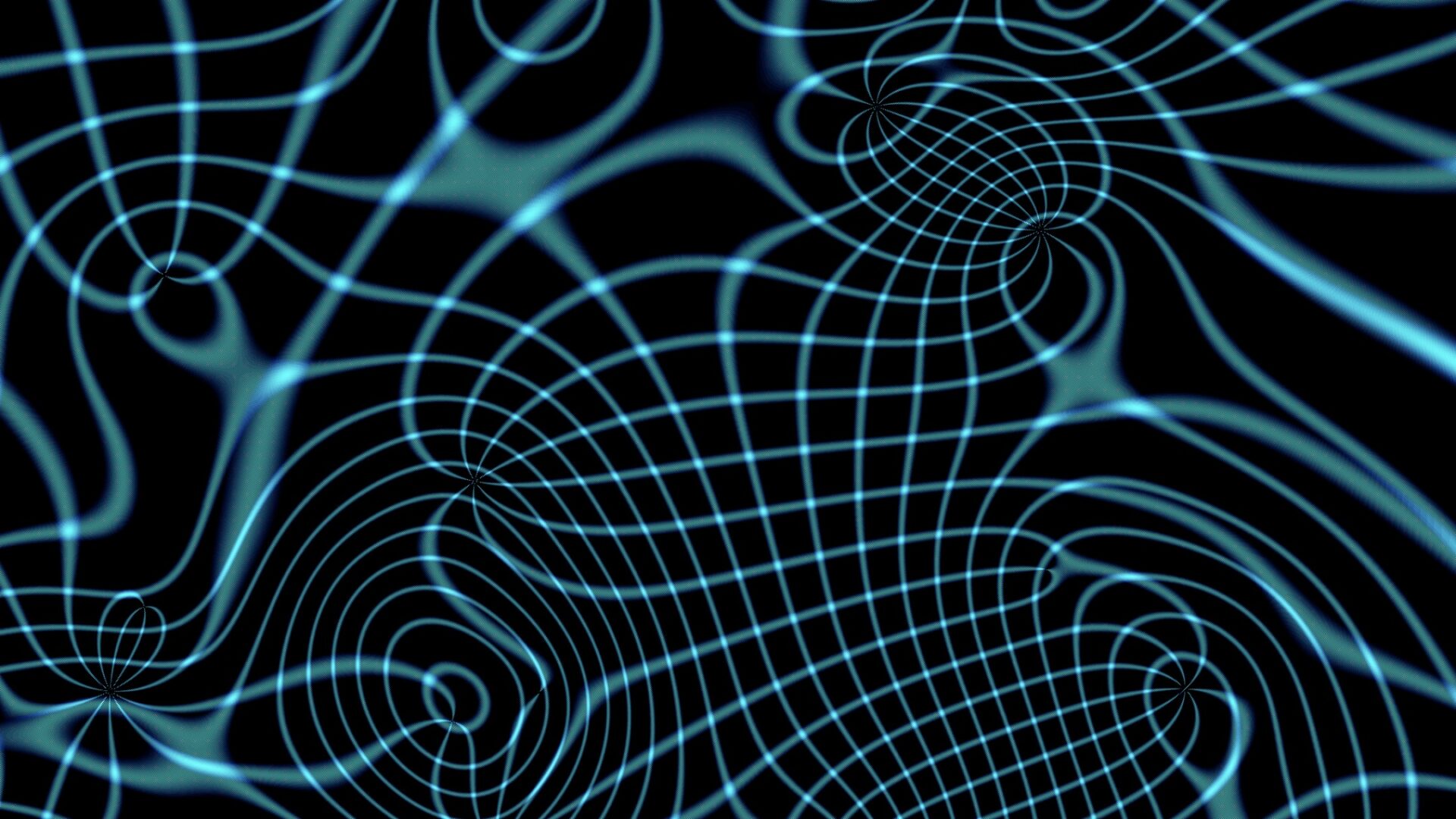 The New World Order Series
Back in 2008, Barack Oba­ma made a com­ment com­par­ing the long­shot odds of an African-Amer­i­can win­ning a pres­i­den­tial elec­tion to the odds of the Boston Red Sox win­ning the World Series.1 Famous­ly, the Red Sox had won in 2007 for the first time since… well, OK, since 2004. But before that they had­n't won since 1918.
Oba­ma took some (admit­ted­ly light-heart­ed) jabs for root­ing for the Red Sox, and since he is cur­rent­ly root­ing for the Cubs he's get­ting some of the same crit­i­cism this year. Hav­ing lived in a num­ber of places in the coun­try myself, I can relate to hav­ing mixed sports loy­al­ties, or at least mul­ti­ple sports sym­pa­thies. I grew up in Red Sox ter­ri­to­ry and will always have some loy­al­ty there. My moth­er's side of the fam­i­ly comes from Chica­go and I have a num­ber of oth­er con­nec­tions to the Windy City (includ­ing hav­ing lived there dur­ing my first year of col­lege.) I nev­er fig­ured out that my moth­er's side of the fam­i­ly hav­ing come from the South Side that I was sup­posed to have White Sox in my DNA, so I end­ed up with a lot of love for the Cubs. Liv­ing for close to half my life in San Fran­cis­co (includ­ing being there for Loma Pri­eta, the day that base­ball saved hun­dreds of lives) left an indeli­ble Giants brand, but the above­men­tioned sym­pa­thies remain. If the Giants aren't in the series, I don't think that it's hyp­o­crit­i­cal or fair-weath­er fan­dom to root for the Cubs, or for Oba­ma, a Hah­vahd man, to have root­ed for the Red Sox.
In any case, my rec­ol­lec­tion is that Oba­ma him­self drew the par­al­lel, cre­at­ing a nar­ra­tive that life imi­tates base­ball which dove­tailed nice­ly with his 2008 «Hope» campaign.
Now it's 2016, and as I write the sev­enth game of the World Series has just begun. I don't know the out­come, but the nar­ra­tive here fits with the best that sports ought to be: the Cleve­land Indi­ans haven't won the World Series since 1948, and the Chica­go Cubs haven't won since 1908. No mat­ter how this turns out, the results will be historic.
The Cubs have come back from a 3 – 1 deficit after game four to force a sev­enth game. That in itself is a unusu­al come­back — a rare one if they go on to win.2
The par­al­lels to this elec­tion cycle are spooky. Okay, it's all sym­bol­ic, but if Oba­ma can draw those 2007 World Series and 2008 pres­i­den­tial elec­tion par­al­lels3 then I can put on my foil hat and com­pare the narratives.
Clin­ton is from Chica­go. Yes, that's where she's actu­al­ly from despite the oth­er places she's also from. She is the first woman nom­i­nee from a top-two par­ty in US his­to­ry, and in good shape to be the first woman Pres­i­dent of these Unit­ed States.
Her oppo­nent, Don­ald Trump, is arguably the most open­ly misog­y­nist4 can­di­date ever to clinch the nom­i­na­tion of a major par­ty in the Unit­ed States since the Nine­teenth Amend­ment guar­an­teed women the right to vote. He is also a «long­shot» can­di­date, not hav­ing held pre­vi­ous office and hav­ing run a cam­paign about which «uncon­ven­tion­al» would be an understatement.
Note as well that the Repub­li­can Con­ven­tion at which Trump was nom­i­nat­ed to be the GOP can­di­date was held in Cleveland.
Shall I also point out that the Cleve­land team is the one bear­ing a name based on a com­plete lack of cul­tur­al or geo­graph­ic knowl­edge? Nev­er mind the team which has an offen­sive car­i­ca­ture for a logo.
This elec­tion cycle has had so many last-minute twists and turns — I've lost count of the the num­ber of «Octo­ber sur­pris­es» and expect there are a cou­ple of Novem­ber sur­pris­es still in store — that it's fair to com­pare it to a World Series which has gone to Game Sev­en. (Do I even need to point out that the elec­tion is for the office com­mon­ly referred to as «leader of the free world»?)
So who is going to win? I'm bad at pre­dict­ing, but I'll keep doing it any­way. My pre­dic­tion — and my fear — is that the World Series will pre­dict the out­come of the elec­tion, that if the Cubs win Clin­ton will as well and that if Cleve­land wins Trump will be the next President.
Why fear? Because there is enough irre­spon­si­ble rhetoric from the Trump camp about rigged elec­tions. A con­spir­a­cy the­o­ry sug­gest­ing that both the Unit­ed States elec­tions and Major League Base­ball (or is that Big League Base­ball?) could be rigged just heaps more momen­tum on the cam­paign of FUD (Fear, Uncer­tain­ty, and Doubt) which seeks to unweave the fab­ric of our nation.
So per­haps I'll sug­gest only that the World Series is being played out in an atavis­tic man­ner which will presage the Pres­i­den­tial elec­tion. That a win for the Cubs will embold­en the Chica­go fac­tion, and that a win for the Indi­ans will embold­en Cleveland.
Or hey, all I've been doing is pro­mot­ing a nut­ball the­o­ry based on vague and ten­u­ous coin­ci­dences and sup­port­ed by noth­ing sci­en­tif­ic, empir­i­cal, or even log­i­cal. So maybe Trump has already won.5