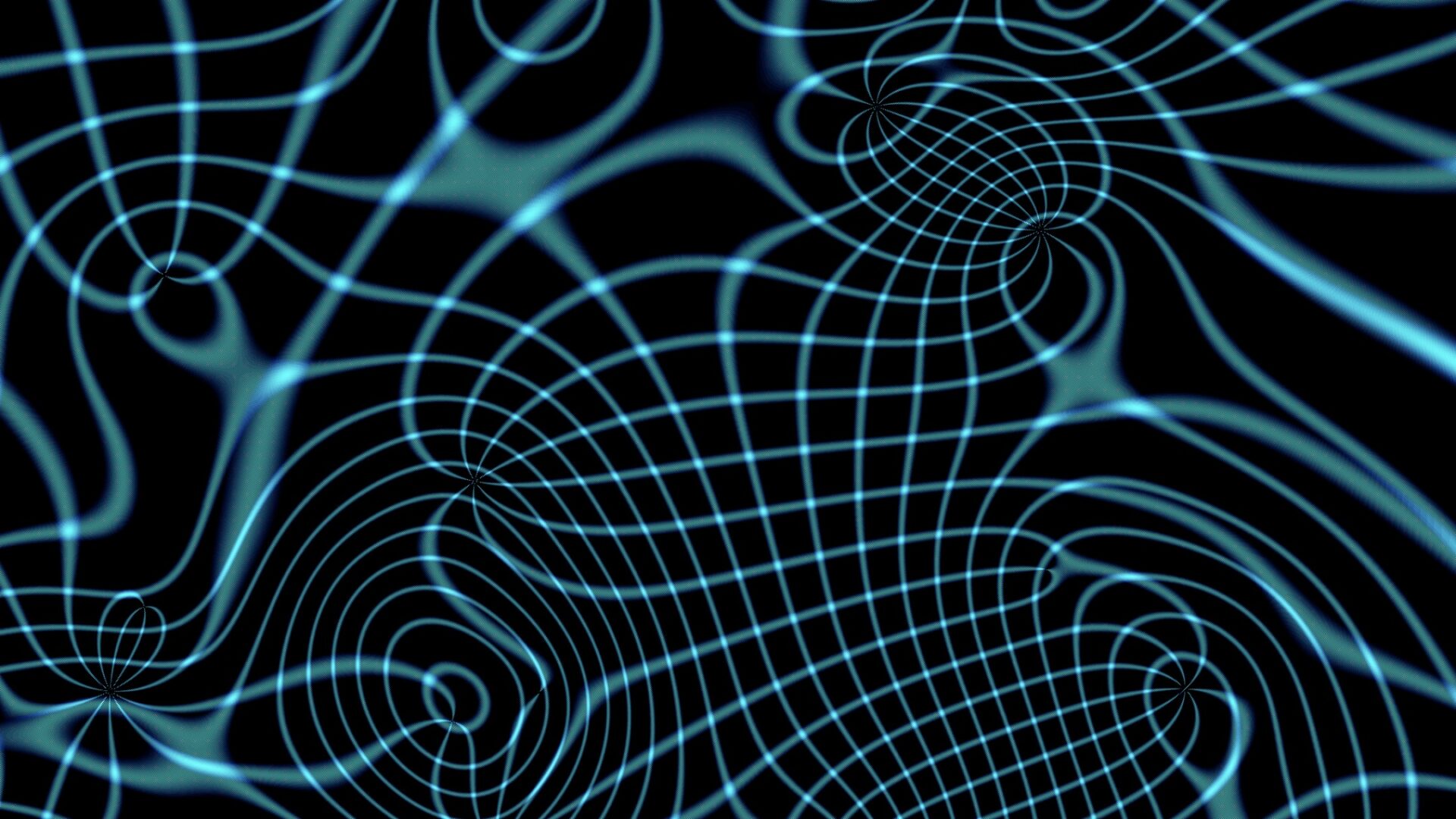 As much as I try to stay cool about the guy, Lance Arm­strong inspires me. There's a lot about him that rubs me the wrong way, some of which I can't even iden­ti­fy or artic­u­late. But then, beneath any­thing else, he's a win­ner with a win­ning atti­tude. No mat­ter what else gets piled on, I just can't resist the story.
In Every Sec­ond Counts, Lance weighs in on an old argu­ment: whether suc­cess comes from indi­vid­ual tal­ent or team­work. Accord­ing to Lance, it's all team­work. While I agree with him, I'm a lit­tle dis­ap­point­ed. In triathlon cycling (the only kind of cycling com­pe­ti­tion I've been in) «draft­ing,» or rid­ing with some­one in front to block the wind, is ille­gal. The strongest rid­ers cross the line first. By Lance's telling, win­ning bicy­cle races is achieved by burn­ing out all the team­mates in the front of the pelo­ton except Lance, who can keep his legs fresh for the attack.
I can respect the strat­e­gy involved; Lance calls it «chess on wheels.» But it's not chess. Chess starts out with equal pieces. Cycling sounds more like basketball.
That's not to den­i­grate a great cyclist—it's just that Lance makes win­ning the Tour de France sound like less of a noble odyssey and more like a cor­po­rate merger.
The oth­er aspect that both­ered me, and this is also a small part of an alto­geth­er inspir­ing book, is his atti­tude about los­ing. For all the times he refers to the real com­peti­tor being the road, he also says he'll quit before he los­es. Maybe I'm tak­ing that out of con­text, but I think the admirable thing would be to take sec­ond and third and twelfth and then place as an age-grouper deep into his nineties. It's facile for me to say so, though. Maybe I can crit­i­cize after I've won even one easy race, but until then, it's just words in a book.