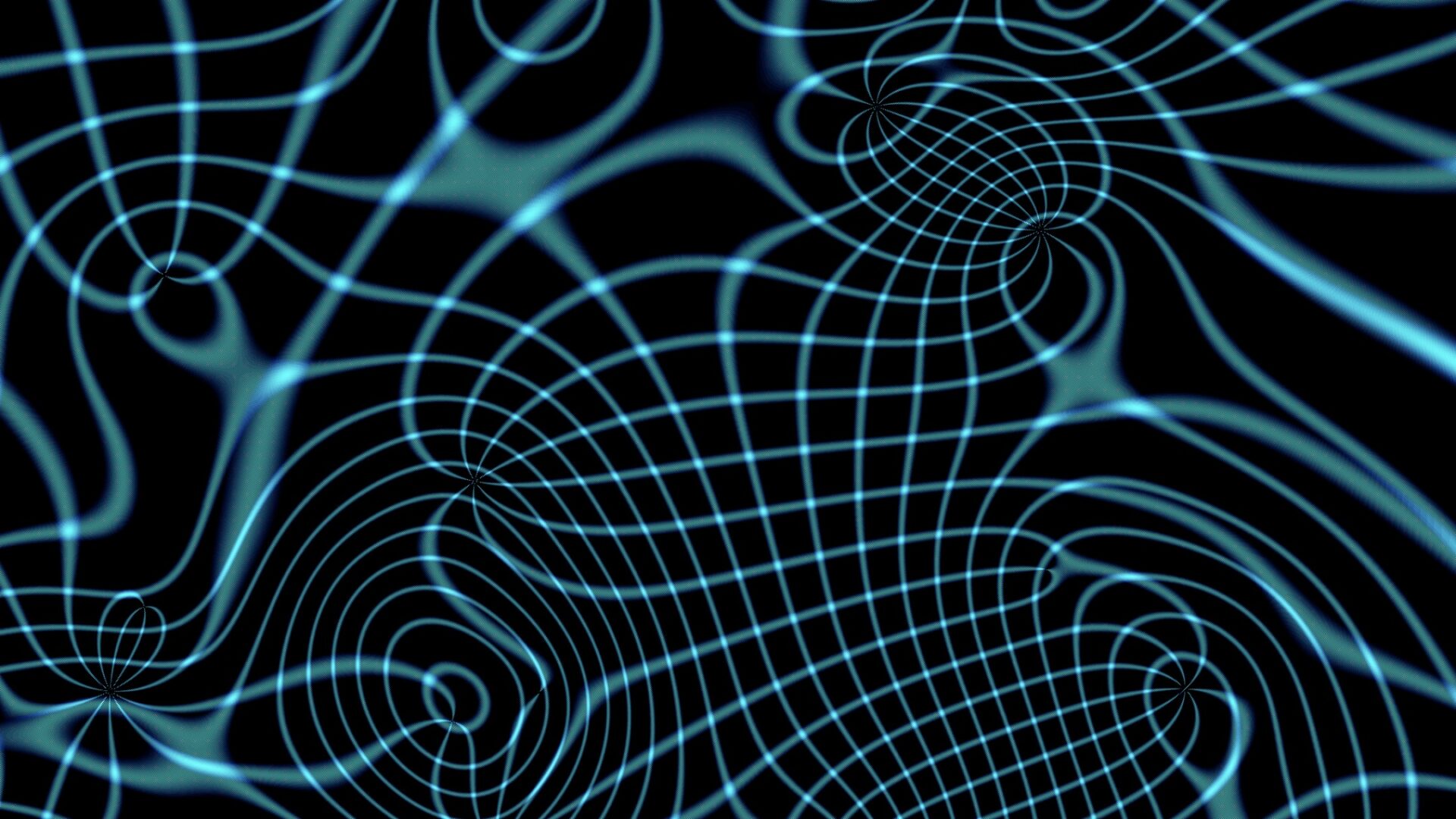 The importance of being wild
This is a high­ly enter­tain­ing, if breezy, col­lec­tion of anec­dotes that amounts to a teary-eyed bit of hero wor­ship. Hayes loves his superla­tives and nev­er miss­es a chance to point out that some things, like Amer­i­can lager, will nev­er be improved on.
Hayes seems stuck between two agen­das. It's imper­a­tive to paint the Booze­fight­ers MC in as admirable and harm­less a light pos­si­ble, so that no one could doubt that «the media» wrong­ful­ly exag­ger­at­ed the events in Hol­lis­ter in 1947 and for­ev­er maligned the face of motor­cy­cling. As result, no mat­ter how many times Hayes refers to the Booze­fight­ers as «the real wild ones» (at least five times per chap­ter) they just nev­er come off as all that wild.
I find myself wish­ing that Hayes would let the sto­ries stand on their own. They're amus­ing, but the com­bi­na­tion of Hayes' con­stant reminders of how wild the Booze­fight­ers were and are with the boy­ish «aw, shucks» nature of the sto­ries make the sto­ries and the men seem dimin­ished. The Booze­fight­ers deserve the respect that comes from the truth of their sto­ries, not the rev­er­ence that comes from mythol­o­giz­ing and overinflation.
«Scar­face» aka «Flesh» will prob­a­bly want to kick my ass for crit­i­ciz­ing the book. I havent been rid­ing long enough to say shit about the BFMC. That's true and I'll glad­ly buy a round of bev­er­ages for the boys in Green and White. I have how­ev­er been read­ing for almost thir­ty-three years so I hope I'm enti­tled to my opin­ions about the book.