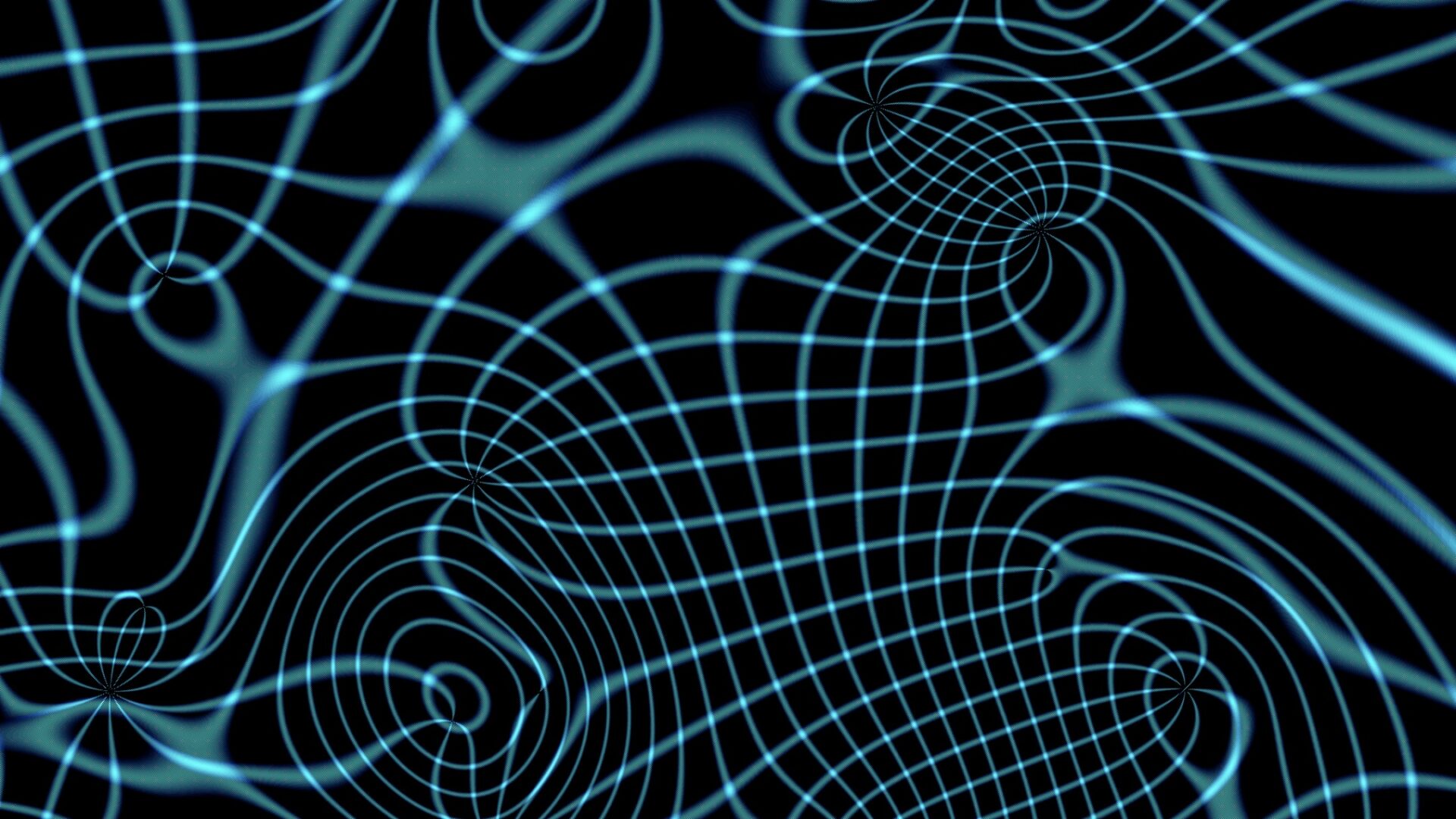 Across the Fourth Street bridge
Gor­geous weath­er out there today. Lots of peo­ple run­ning. Read­ing Born to Run is a great inspiration—it almost makes me wish I had it as an audiobook.
Today I def­i­nite­ly felt my legs protest­ing much more than they did on Sat­ur­day, but by the time I got to the far side of the ball­park I start­ed to feel like I could just keep going. I think turn­ing around at that point was a good call, espe­cial­ly as I did take a walk break at the 5K mark. Ulti­mate­ly I'd rather go a mod­er­ate dis­tance more fre­quent­ly than long dis­tances less fre­quent­ly. I'm try­ing to get back into the habit, not just rack up miles.
Devel­op­ment by Chi­na Basin has real­ly expand­ed in the last few years. I guess that's no sur­prise to any­one, but I can't say I remem­ber ever see­ing Fourth Street open to traf­fic all the way down to 16th Street. I ran from 16th Street to the North end of the Fourth Street bridge, the whole way on a side­walk next to mov­ing cars. Already there are shops in the mid­dle of the UCSF complex—that could be a new des­ti­na­tion for a morn­ing «cof­fee run».