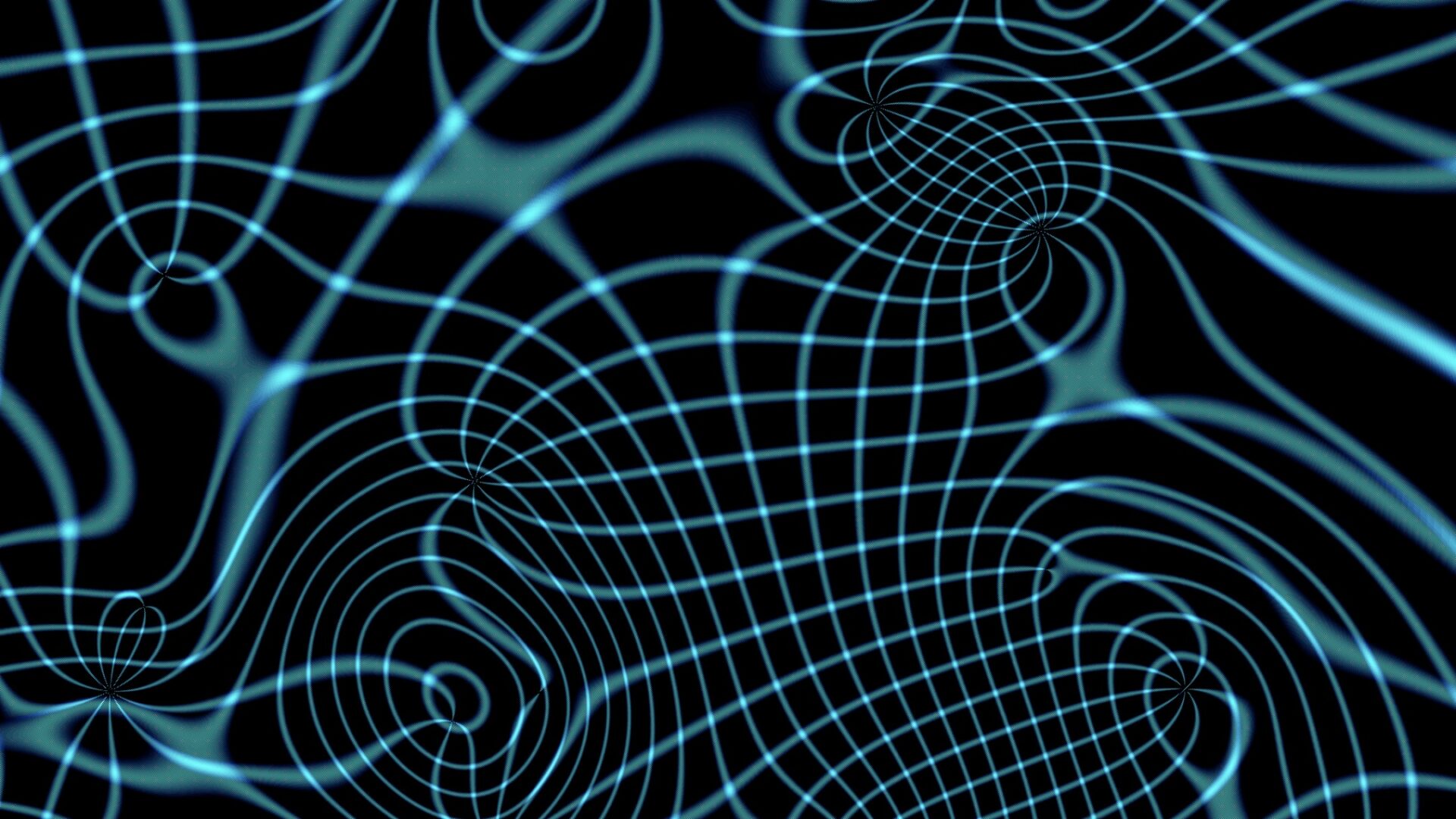 I've been instruct­ed by one of my doc­tors to do a ten minute walk every day. It's embar­rass­ing to have to be told to do this, but she was right for a lot of rea­sons. I get too hung up on hav­ing to run or hav­ing to do some sub­stan­tial dis­tance. Ten min­utes is bare­ly more than walk­ing out the door and turn­ing around to come back. Seri­ous­ly it's a third of a mile out and a third of a mile back, more or less. Three blocks down the hill to Star­bucks and back would count.
Today I took it a bit far­ther, but it was basi­cal­ly a cof­fee run as opposed to an actu­al run. I walked down to Philz at Mis­sion Bay and came back with my cup full of Swiss Water Peru­vian. It's a pleas­ant enough walk, though it was a lit­tle too breezy this morn­ing for me to be out in shorts but not run­ning. The wind was odd­ly com­ing West­ward from the Bay and it kept mak­ing my eyes tear up.
The way back was more pleas­ant, prob­a­bly due to hav­ing my back to the wind. It's also real­ly not dif­fi­cult to stay warm when walk­ing uphill.
The GPS bat­tery died while I was walk­ing, so sor­ry, no map. But I got to lis­ten to music while walk­ing, thanks to hav­ing retrieved my iPod from the SFPD Evi­dence Room. It only took three years (okay, two years and ten months) for them to decide that they did­n't need to hold on to my stuff any longer. It took a few phone calls and mul­ti­ple trips to the Hall of Jus­tice but after I charged it up, all the music was still in there despite hav­ing been drained of all pow­er for years. The real coup was get­ting the head­phones back—they're the best head­phones for run­ning I've ever had. They don't fall out, they're com­fort­able, they have rea­son­ably good sound and don't block out the rest of the world. I guess I could have pur­chased anoth­er pair, but I nev­er did so it's great to have them back.
Tomor­row, I'd like to get my walk (or per­haps a run) start­ed ear­li­er in the day. It real­ly would be nice to do it very first thing.