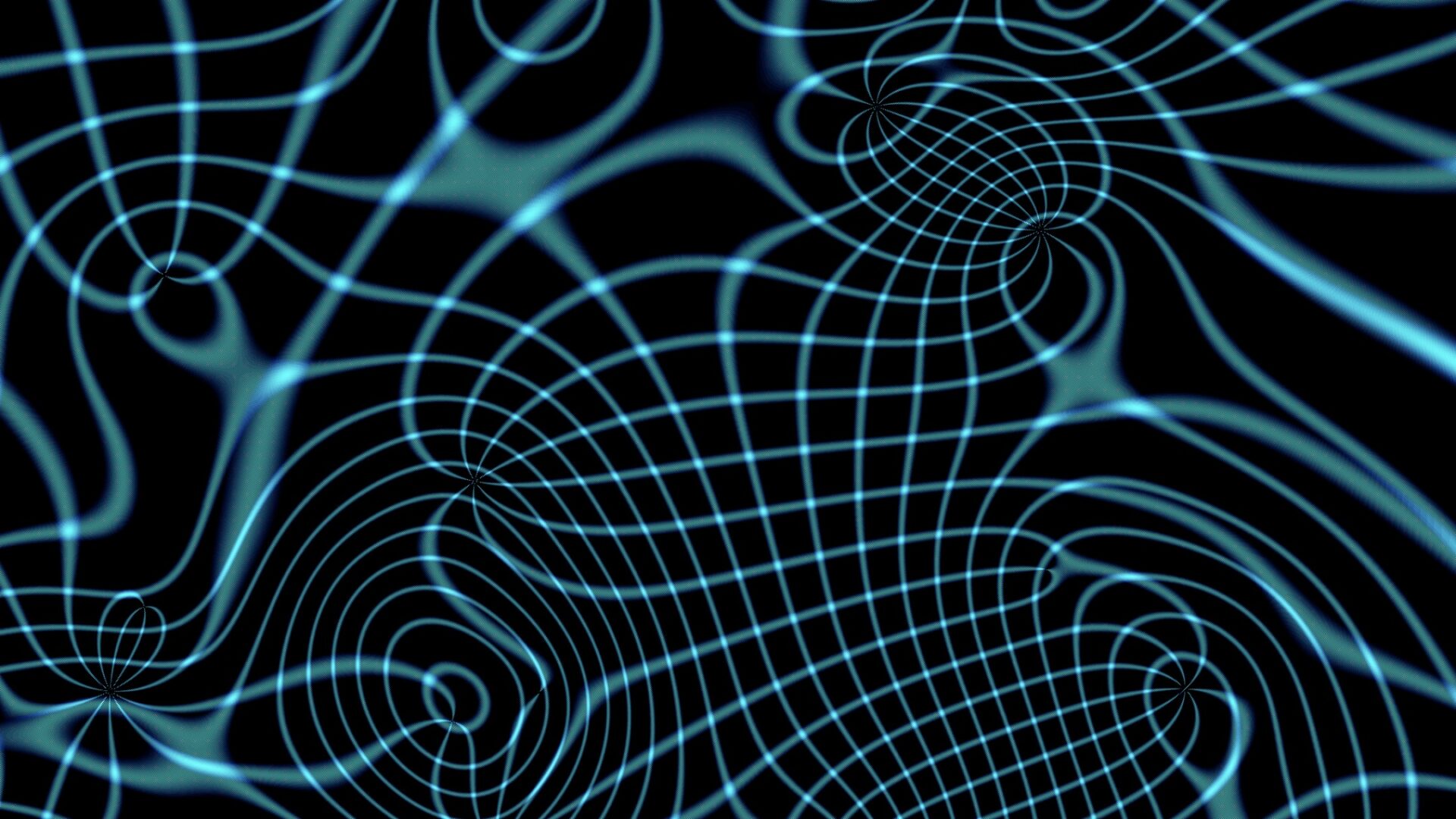 I've been read­ing the insane­ly-pop­u­lar *Da Vin­ci Code*. I sort of sus­pect­ed that no book so pop­u­lar could be any good, but I rec­og­nized that that was just me being an éli­tist and so when a cou­ple of peo­ple whose opin­ion I respect said nice things about it I went for­ward and bought it on the Palm.
What I want my more-lit­er­ate friends to explain to me is this: how can the waters of the Seine be *turgid*? Is it high tide? Maybe I missed an ear­li­er ref­er­ence to record rain­fall imme­di­ate­ly pri­or to the begin­ning of the narrative?
Seems like dumb word choice to me.
[Haunt­ed By When The Min­utes Drag — Love and Rockets](http://click.linksynergy.com/fs-bin/stat?id=7dA09vV2Adk&offerid=146261&type=3&subid=0&tmpid=1826&RD_PARM1=https%253A%252F%252Fitunes.apple.com%252Fus%252Falbum%252Fhaunted-when-the-minutes-drag%252Fid3025214%253Fi%253D3025196%2526uo%253D4%2526partnerId%253D30)