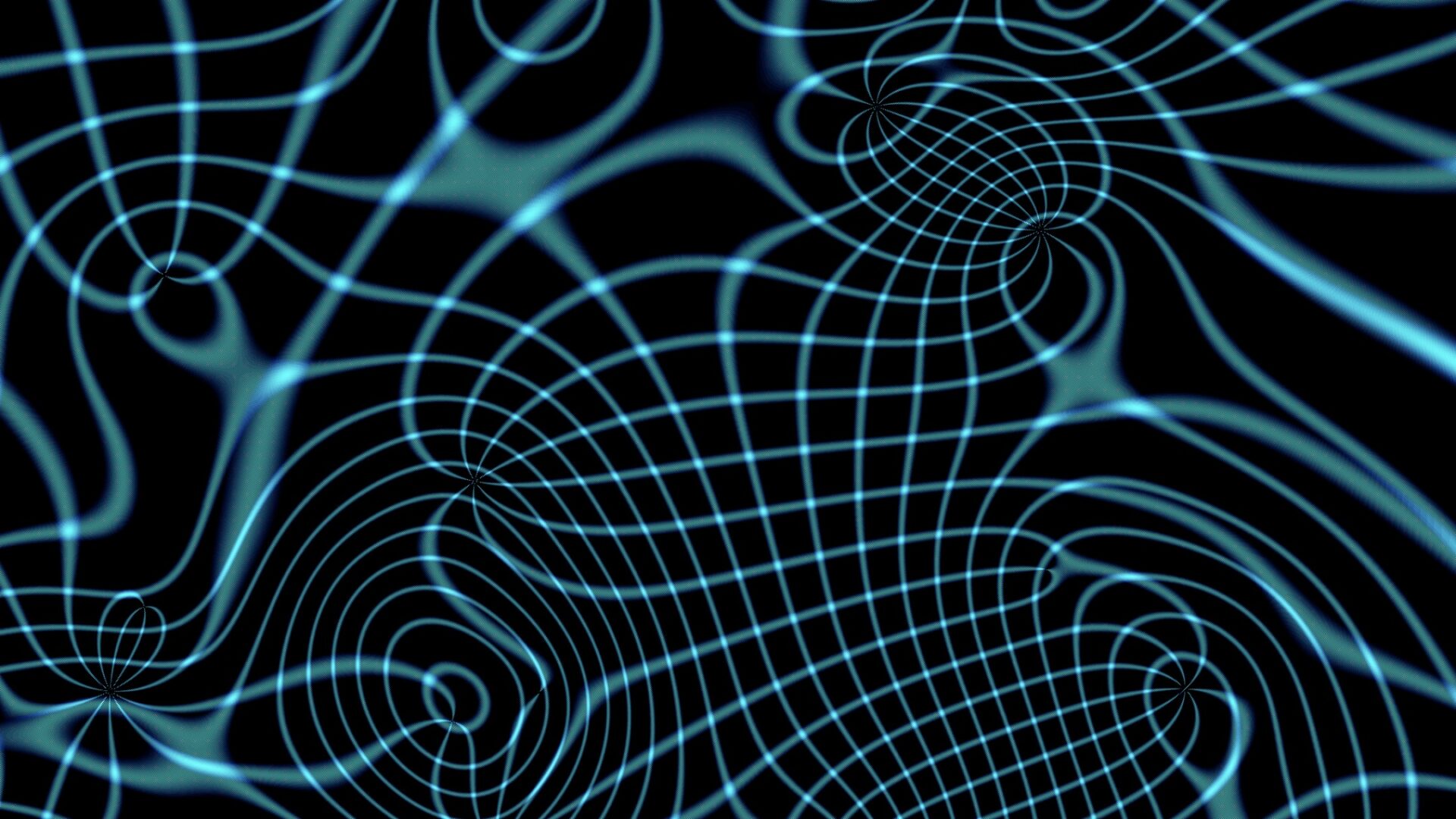 While vis­it­ing Mono­chro­mat­ic Out­look some infor­ma­tion may be col­lect­ed by the web­serv­er or giv­en vol­un­tar­i­ly by the vis­i­tor. It is the pur­pose of this doc­u­ment to describe the man­ner in which your data may be used.
Com­ments on pub­lic posts are them­selves pub­lic. If you com­ment, the oper­a­tor of this site as well as any oth­er vis­i­tors will be able to read this com­ment. If there is infor­ma­tion you pre­fer kept to your­self, please don't type that infor­ma­tion into any forms on this site.
If you cre­ate a user account on this site, your select­ed user­name will be vis­i­ble to oth­er users. Your email address will be stored in the data­base so that you can retrieve your account infor­ma­tion in the event that you lose your pass­word. Your pass­word is actu­al­ly not stored at all. Rather a cryp­to­graph­ic one-way hash of your pass­word will be stored. The next time you log in, the pass­word your type will be entered into the same algo­rithm and the val­ues of the hash­es them­selves compared.
I will under no cir­cum­stances vol­un­tar­i­ly pro­vide col­lect­ed email address­es to any third par­ty. If you con­tact me, I may use your email address to reply. If you elect to use a fea­ture of the site which requires the email address to func­tion, such as for noti­fi­ca­tion of new con­tent on the site, the web­site will of course use the email address you pro­vide for that purpose.
If you wish to leave a pub­lic com­ment, you may use an alter­nate method of authen­ti­ca­tion such as OpenID, Face­book login, or Twit­ter authen­ti­ca­tion. Face­book and Twit­ter will sell every bit of infor­ma­tion about you that they can to any­one will­ing to pay. That's between you and them. Those meth­ods will auto­mat­i­cal­ly pro­vide your name and prob­a­bly an avatar to this web­site which will be used to iden­ti­fy you as the author of any infor­ma­tion you sub­mit to the site.
Serv­er sta­tis­tics. The web­serv­er col­lects some infor­ma­tion about vis­i­tors in the course of your vis­it. I use that infor­ma­tion to see what con­tent is pop­u­lar, how to orga­nize the site, and things like that. I do not sell infor­ma­tion to any­one, and I will not ever. Mono­chro­mat­ic Out­look uses the open-source soft­ware Piwik on our own servers for this ana­lyt­ics track­ing, so that your infor­ma­tion is not shared with Google or anoth­er third-par­ty ana­lyt­ics company.
Users who are logged in can choose to opt out of any ana­lyt­ics track­ing on the user pro­file page. Fur­ther­more, our Piwik instal­la­tion respects the DoNot­Track set­ting in your brows­er. We do not store com­plete IP address­es in our ana­lyt­ics but anonymize them as required by the pri­va­cy laws in some coun­tries such as Germany.
Like­wise, the ads served on Mono­chro­mat­ic Out­look are man­aged with the open-source OpenX ad man­age­ment soft­ware. Unless you click on an ad ban­ner and go to the adver­tis­er's site, none of your infor­ma­tion gets back to those adver­tis­ers with the excep­tion of any web­serv­er infor­ma­tion relat­ed to view­ing the ad ban­ner image.
Adver­tise­ments can also be opt­ed out from the user pro­file page.
Any ques­tions about pri­va­cy on Mono­chro­mat­ic Out­look can be direct­ed to the site oper­a­tor using the con­tact form.