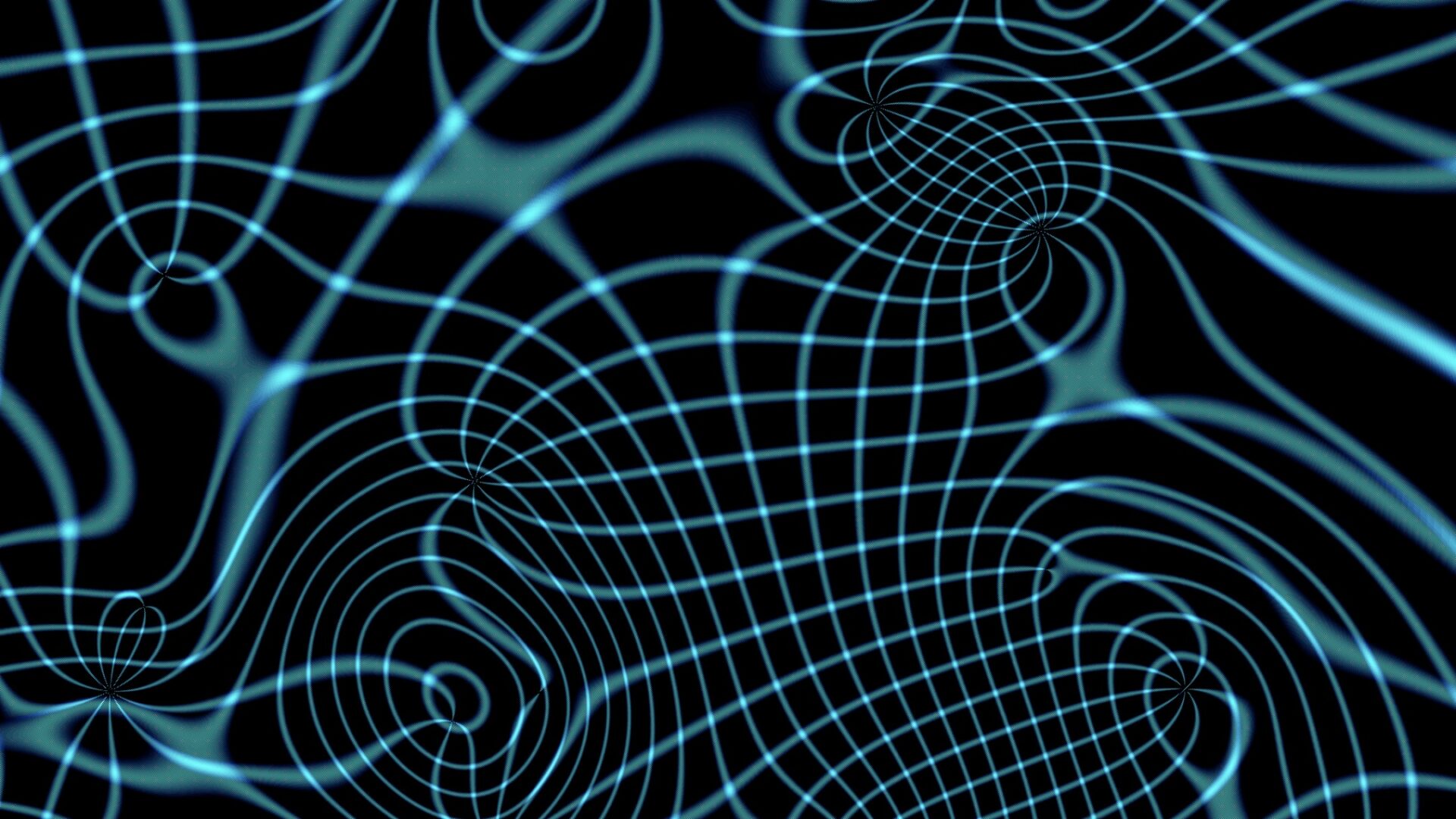 50

bookchallenge

18

/

50

: The Moto Guzzi Story, Ian Falloon
Not rec­om­mend­ed for any­one who isn't fas­ci­nat­ed by motor­cy­cles, this well-researched and pho­tographed cof­feetable book is hard to read only because there are so many pho­tos of beau­ti­ful motor­cy­cles dis­tract­ing from the text at every turn of the page.
Fal­loon presents a sur­pris­ing­ly even­hand­ed overview of the his­to­ry of the Ital­ian motor­cy­cle com­pa­ny, but betrays his love for the Moto Guzzi on occa­sion with words like "unfor­tu­nate" and the occa­sion­al aes­thet­ic judg­ment. It's always clear where he thinks a bike is ugly rather than just not well-received by the public.
What's sur­pris­ing to me is how lit­tle pull I feel toward the old­er mod­els. I love the V7 Sport, which is the dis­tant ances­tor of my own Cal­i­for­nia Stone, but so many of the motor­cy­cles from the 70s and 80s, and even the 90s exhib­it too many squared plas­tic cor­ners to gen­er­ate any inter­est in me.
It's sort of a cof­feetable book and was lent to me by the own­er of Sub­ter­ranean Cycles here in SF. It is full of text though and in addi­tion to look­ing at all the pret­ty pic­tures, I did go from cov­er to cov­er. Now that I'm done with it, I'll have to give it back. But that's OK, I'm sure that there are oth­er motor­cy­cle books for me to read!