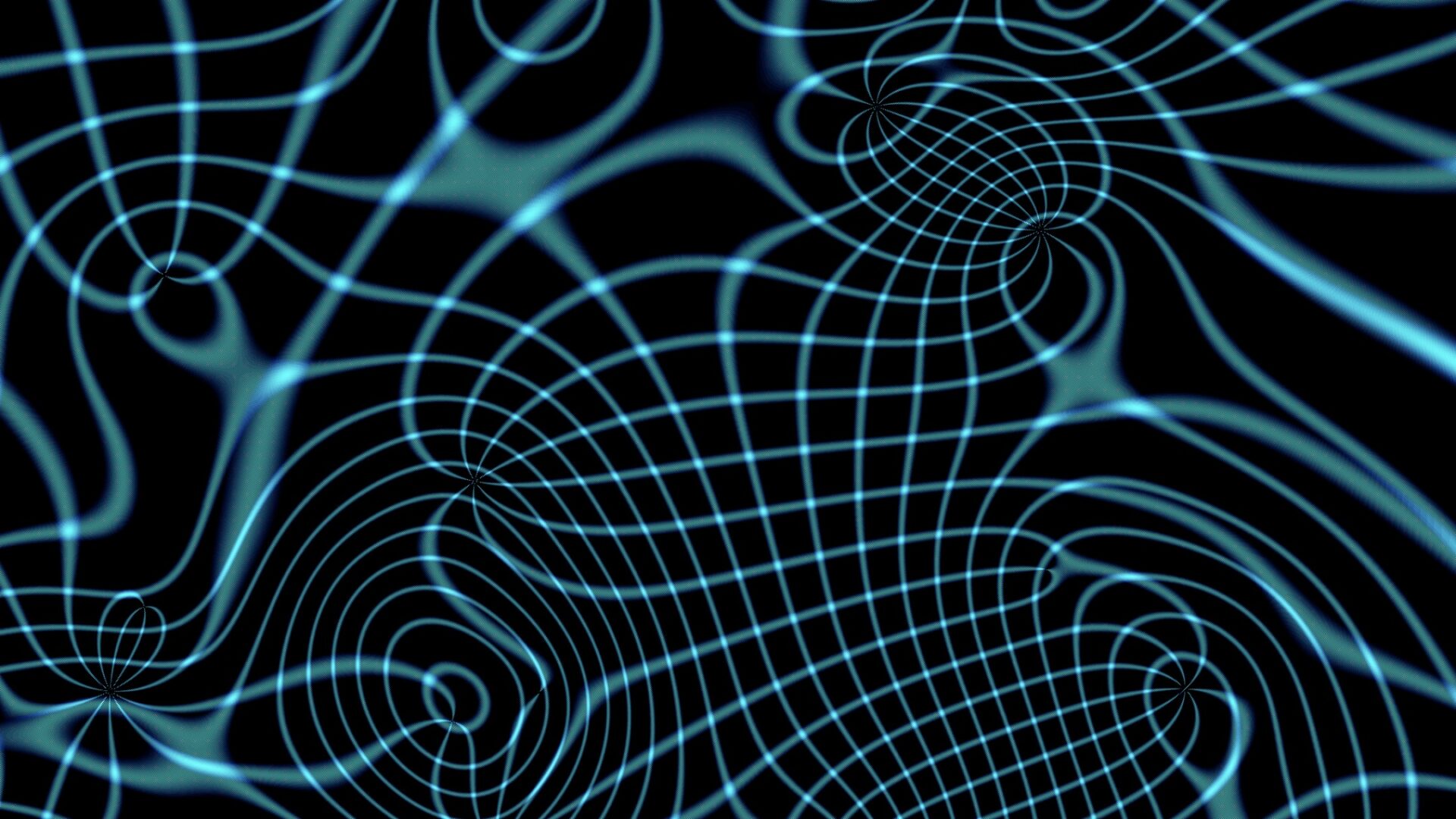 50

bookchallenge #

32

/

50

The Catcher in the Rye, J. D. Salinger
I've kept this copy since junior high and I'm sure I haven't read it since sev­enth or eighth grade when I had to read it as part of my edu­ca­tion. I've kept it for what? 22, 23 years with­out read­ing it again, just rid­ing on the fact that I had read it. Of course, I did­n't recall a sin­gle pas­sage from read­ing it the first time when I went through now, with the sin­gu­lar excep­tion of the descrip­tion of one of his teach­ers pick­ing his nose while pre­tend­ing to rub his nose.
Prob­a­bly this is not the best choice for some­one work­ing through depres­sion, or maybe it is. Over and over I was struck not with what a great anti­hero Hold­en makes, but what an imma­ture brat he is. I lost patience with his antics just as his friends did and I had very lit­tle sym­pa­thy for him. I remem­ber my younger self think­ing there was some­thing noble about Hold­en Caulfield­'s self-absorp­tion, but now even as I relate to some of it I view it with dis­taste or at best pity.
Salinger does deserve his rep­u­ta­tion, of course. This is a provoca­tive nov­el even today, and Salinger is able to cap­ture the reac­tions to an ever-chang­ing envi­ron­ment admirably. I sup­pose my only dis­ap­point­ment is that I'm not Caulfield any longer and real­ly was­n't any­more even in High School. What I don't think I ful­ly appre­ci­at­ed when I first read it was Caulfield­'s hypocrisy. How am I sup­posed to take a self-described com­pul­sive liar seri­ous­ly when he com­plains of alien­ation amongst all the phonies? Per­haps it's admirable that Caulfield has at least the self-aware­ness to know that he's a liar, but aware­ness means very lit­tle with­out the integri­ty to take action.
As a nov­el it's per­haps much stronger than I remem­bered. As a role mod­el or even a sym­pa­thet­ic anti­hero, Caulfield falls much short­er than I remembered.