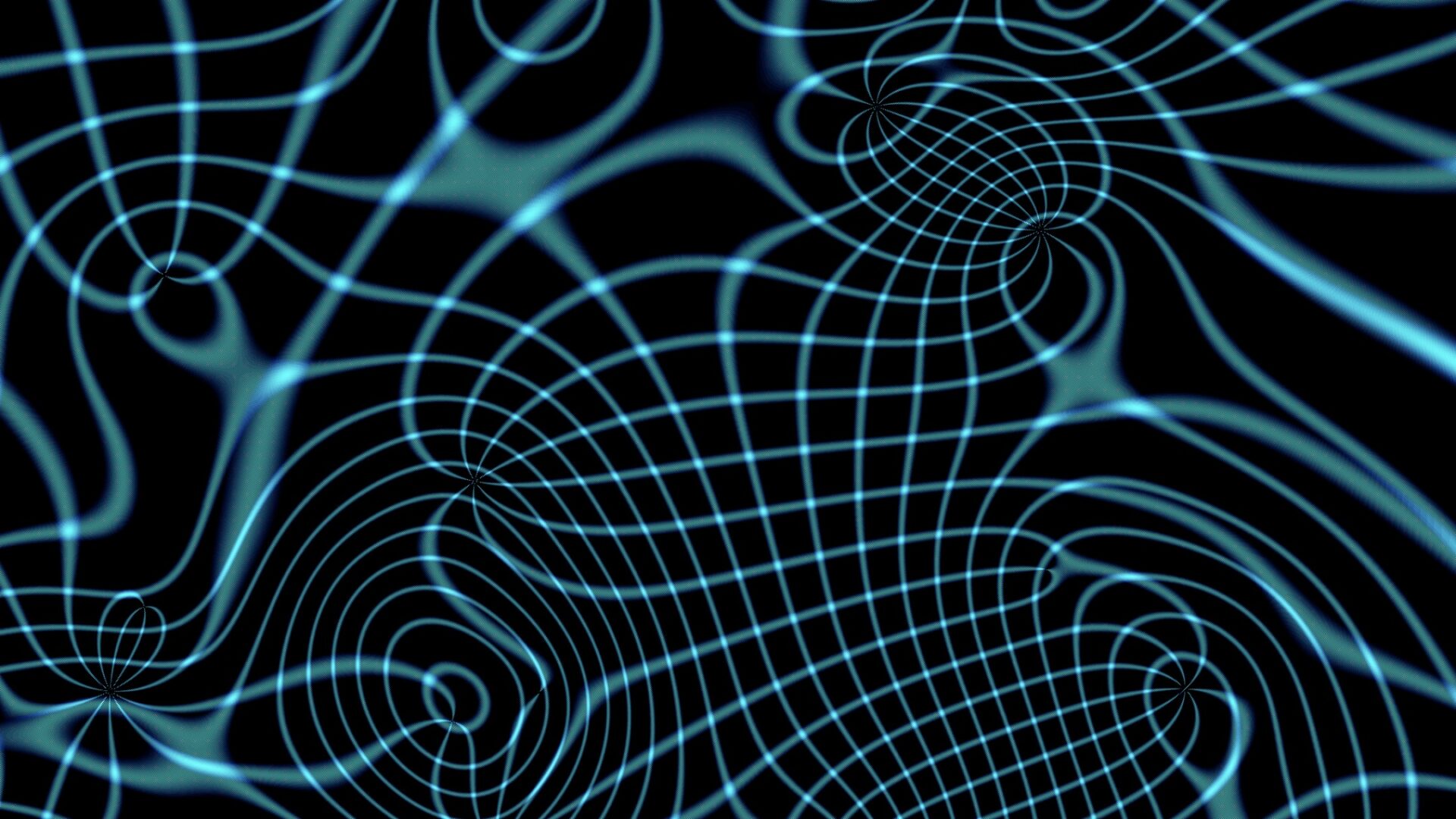 For
90

Minutes The Universe Turned Really Good
Some of you may remem­ber a few months ago when I com­plained about The His­to­ry Chan­nel's sci­ence show The Uni­verse. It annoyed me so much that I nev­er watched past Episode Twelve until tonight. Tonight, though I have a lot of work I need to do, I am on some pain med­ica­tion for the new crown which was put on my upper left molar today. I expect it will be all bet­ter tomor­row, but as the local anæs­the­sia start­ed to wear off I could real­ly start to feel the pain. I planned for this, but I am tak­ing the evening off from being pro­duc­tive lest I make some coun­ter­pro­duc­tive choic­es while my brain is a lit­tle fuzzy.
I did­n't have much to watch except for an episode of The Uni­verse. Fig­ur­ing that my stan­dards would be low­er and that it would be a bunch of spacey stuff for my spacey brain to relax with, I put Episode Thir­teen on and set myself up on the couch. Episode Thir­teen is all about the his­to­ry of sci­en­tif­ic the­o­ry about the nature of and cre­ation of the uni­verse, start­ing with Ptole­my, going through Coper­ni­cus, Kepler, New­ton, Ein­stein and more recent dis­cov­er­ies and mod­i­fi­ca­tions to the work­ing the­o­ries of the birth and death of the universe.
I was sur­prised by how recent some of the ideas that I'd tak­en for grant­ed were. When I learned about galax­ies, it seemed like that was just how every­one had always under­stood things. Of course I know that was­n't so, but it sur­prised me to learn that Edwin Hub­ble (not to be con­fused with Edwin Hubbell) announced his dis­cov­ery that the uni­verse was more than just the Milky Way in 1925. That makes the knowl­edge of oth­er galax­ies only a lit­tle more than twice as old as I am.
But the big sur­prise is that sit­ting through an hour and a half of The Uni­verse (twice the dura­tion of any of the oth­er episodes) failed to make me angry. It was engag­ing and helped bring togeth­er some of what I already knew with con­text that made it make sense. I real­ly enjoyed watch­ing it.
It turns out that this episode was writ­ten by a writer who had not writ­ten for The Uni­verse before, and that the nar­ra­tor had also changed. A quick sur­vey of IMDB entries for The Uni­verse shows that the nar­ra­tor, David Ack­royd, and the writer, Matthew Hick­ey, did only this one episode (and that it was real­ly Episode Four­teen, the sea­son finale — iTunes had the episodes out of order.)
If I choose to be a pes­simist, I can assume that the series will return to its frus­trat­ing com­bi­na­tion of hyper­bol­ic descrip­tion and sketchy sci­ence. But there is a chance, how­ev­er slim, that the Sea­son One finale of The Uni­verse marked a new direc­tion in the pro­duc­tion of the show. I was dis­ap­point­ed in The Uni­verse most­ly because it came so high­ly rec­om­mend­ed by friends. Per­haps (and I can only hope) the fan­tas­tic show described to me real­ly does exist once the painful­ly flawed first sea­son is out of the way.