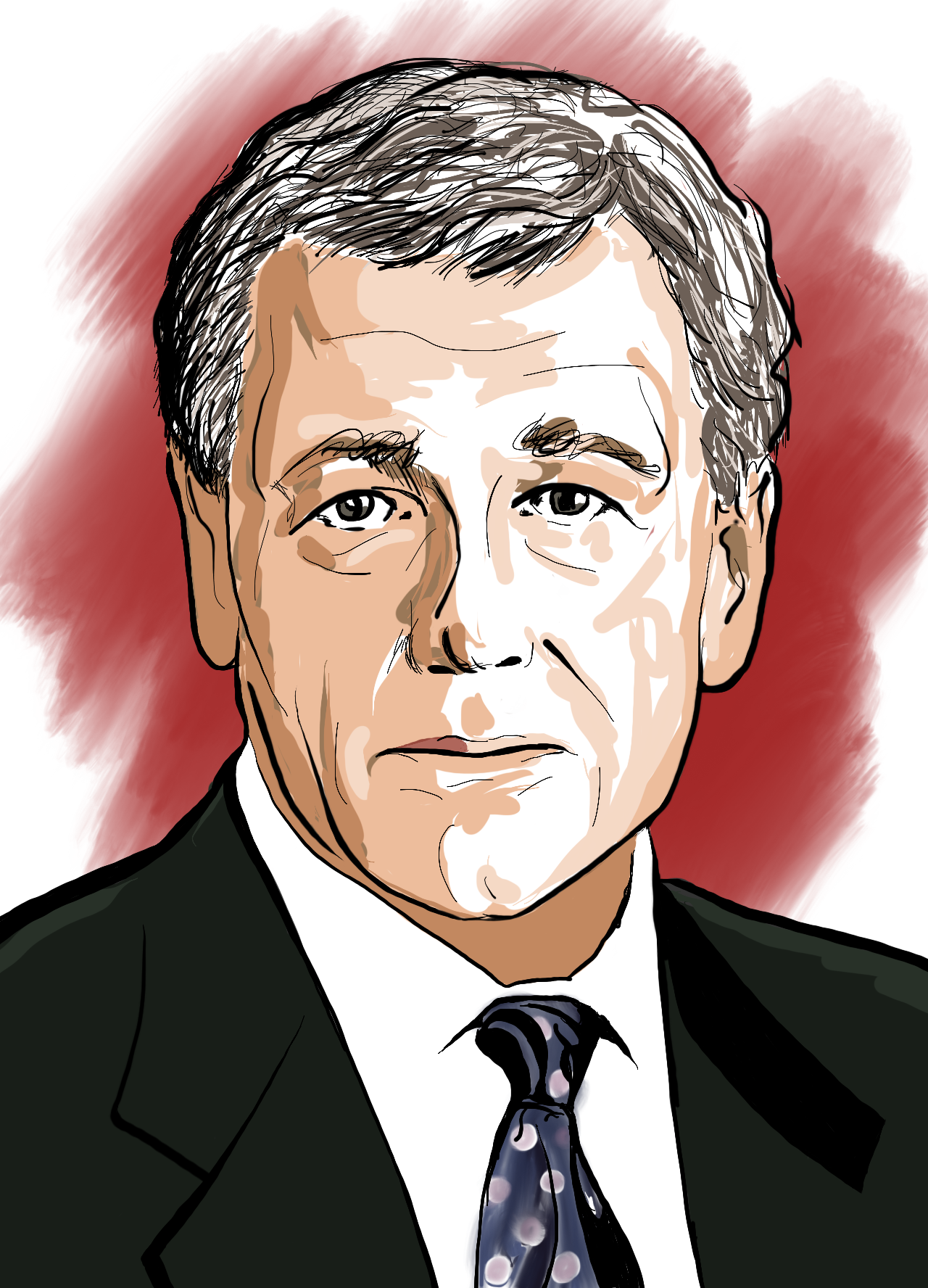 Obama leaves a pile, GOP steps in it
The GOP is look­ing for ways to look stu­pid and pet­ty, and Oba­ma is all too will­ing to oblige with opportunities.
Oba­ma's nom­i­na­tion for Defense Sec­re­tary is Chuck Hagel, the for­mer Sen­a­tor of Nebras­ka. Hagel has been crit­i­cized for being not-quite-enthu­si­as­tic-enough-about-Israel and for being in favor of engag­ing Iran and Hamas in direct talks. Hagel is also on record call­ing for cut­backs in the defense bud­get. Exact­ly the sort of nom­i­nee that repub­li­cans would want to block, and exact­ly the sort of nom­i­nee that repub­li­cans would want to make a big pub­lic stink about. Oba­ma picked some anti-mil­i­tary lib­er­al demo­c­rat hip­pie and the GOP will be eager to stand up to vocal­ly decry the nom­i­nee to pro­tect the country.
In fact, that's what the GOP has done. Thurs­day they demand­ed more time to debate and the Sen­ate failed to make a clo­ture vote, and the vote has now been sched­uled for Feb­ru­ary 26th. Lind­sey Gra­ham called for a delay on the vote, Ted Cruz asked for Hagel's finan­cial records, and John McCain grilled Hagel about his opin­ions on the troop «surge» pro­posed by Pres­i­dent Bush, which Hagel opposed when he was in the Senate.
The White House is quite pre­dictably accus­ing repub­li­cans of obstruc­tion­ism. While repub­li­cans have valid dis­agree­ments with Hagel on mat­ters of mil­i­tary pol­i­cy, this time they walked right into Oba­ma's trap. Because Chuck Hagel is not some anti-mil­i­tary demo­c­rat hip­pie. Chuck Hagel was the Repub­li­can Sen­a­tor from Nebras­ka, and a dec­o­rat­ed Viet­nam veteran.
Hagel's mil­i­tary ser­vice should not grant him immu­ni­ty from scruti­ny. Nor should his affil­i­a­tion with the Repub­li­can Par­ty. But in a world of sound­bites, how do Repub­li­cans think they can get around the fact that Oba­ma reached across the aisle to nom­i­nate a repub­li­can, while the GOP for the first time ever fil­i­bus­tered to block the approval of a Cab­i­net nom­i­nee — to block the approval of a fel­low Repub­li­can. It looks bad. It looks pet­ty and delib­er­ate­ly con­trary. The appar­ent pet­ti­ness is so obvi­ous on its face that it takes dili­gent research and a desire to give the repub­li­cans the ben­e­fit of the doubt to remove the stink.
That Oba­ma might not have delib­er­ate­ly engi­neered this is far­fetched. He may not have known the specifics of how it would play out, but he's smart enough to know what kind of oppor­tu­ni­ty he had with Hagel. But ulti­mate­ly, Oba­ma did­n't do any­thing wrong here. He set the repub­li­cans up so that they could pub­licly assas­si­nate their own char­ac­ters. Why both­er sling­ing mud when your oppo­nents will cov­er them­selves in it for you?