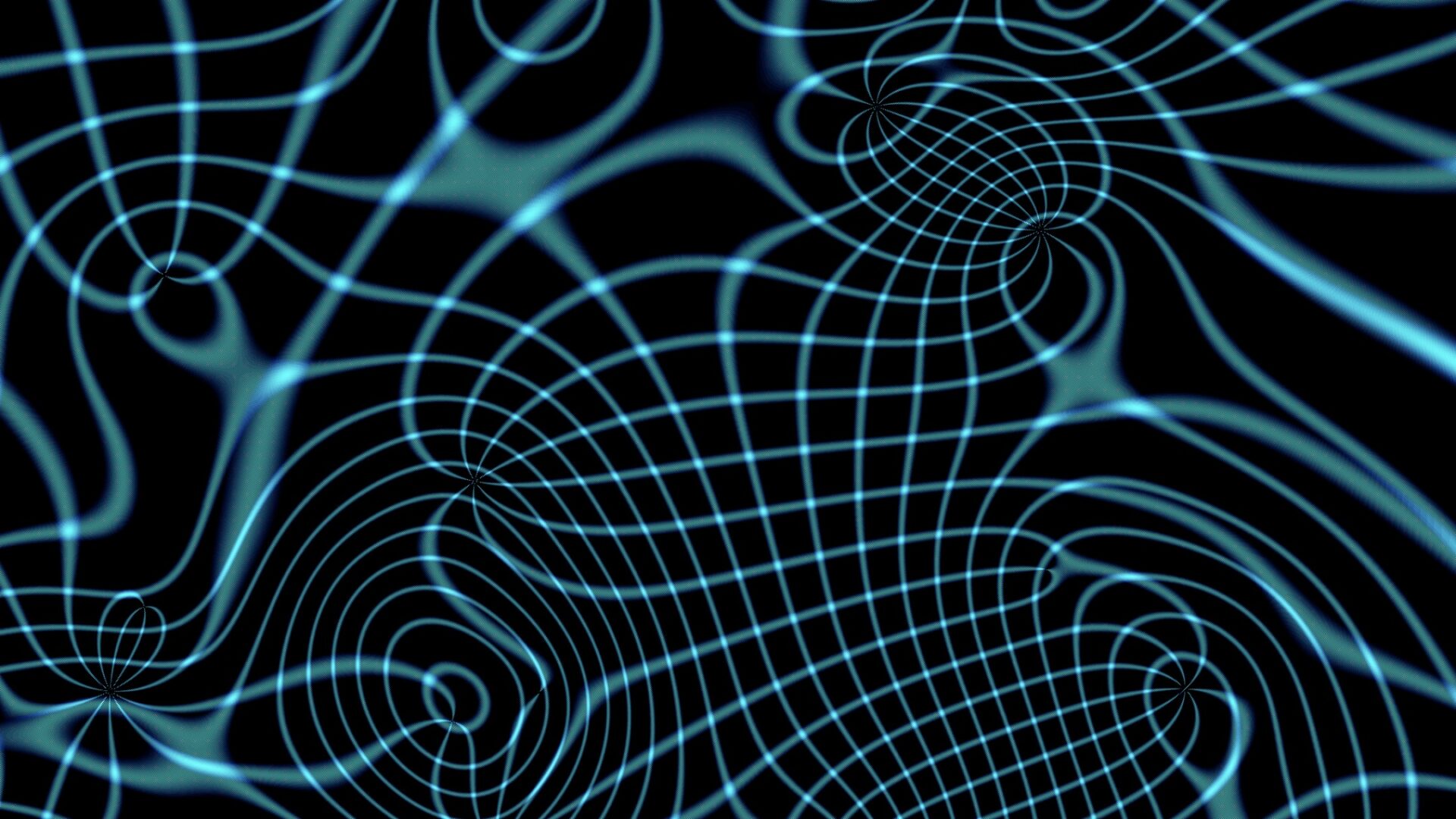 An open letter to atheists
Dear athe­ists;
You've made a big deal about how sil­ly reli­gion is. You've called the rest of us fool­ish for teach­ing kids about the Pow­er who watch­es our every move and eval­u­ates whether our thoughts are decent or dia­bol­i­cal. You rolled your eyes when we talked about the Pow­er who grants us wish­es when we offer ade­quate flat­tery and who pun­ish­es us capri­cious­ly for per­ceived dis­loy­al­ty. You said we were brain­wash­ing our chil­dren to tell them about the Pow­er who rains vengeance down upon ene­mies by smit­ing them dead from the sky. You scoffed when we explained that a per­cent­age of the fruits of our labor must go to the rep­re­sen­ta­tives of that Pow­er. You flat-out said we were wrong about the Pow­er who keeps loy­al believ­ers safe at night and who knows what is best for all of us, even when that knowl­edge is mys­te­ri­ous to us; and who choos­es whether to give us life or take it away.
But give us a break. It's impor­tant to have a way to explain to our kids how gov­ern­ment works with­out get­ting our­selves arrested.
Thank you for your understanding,
Your God-fear­ing friends.