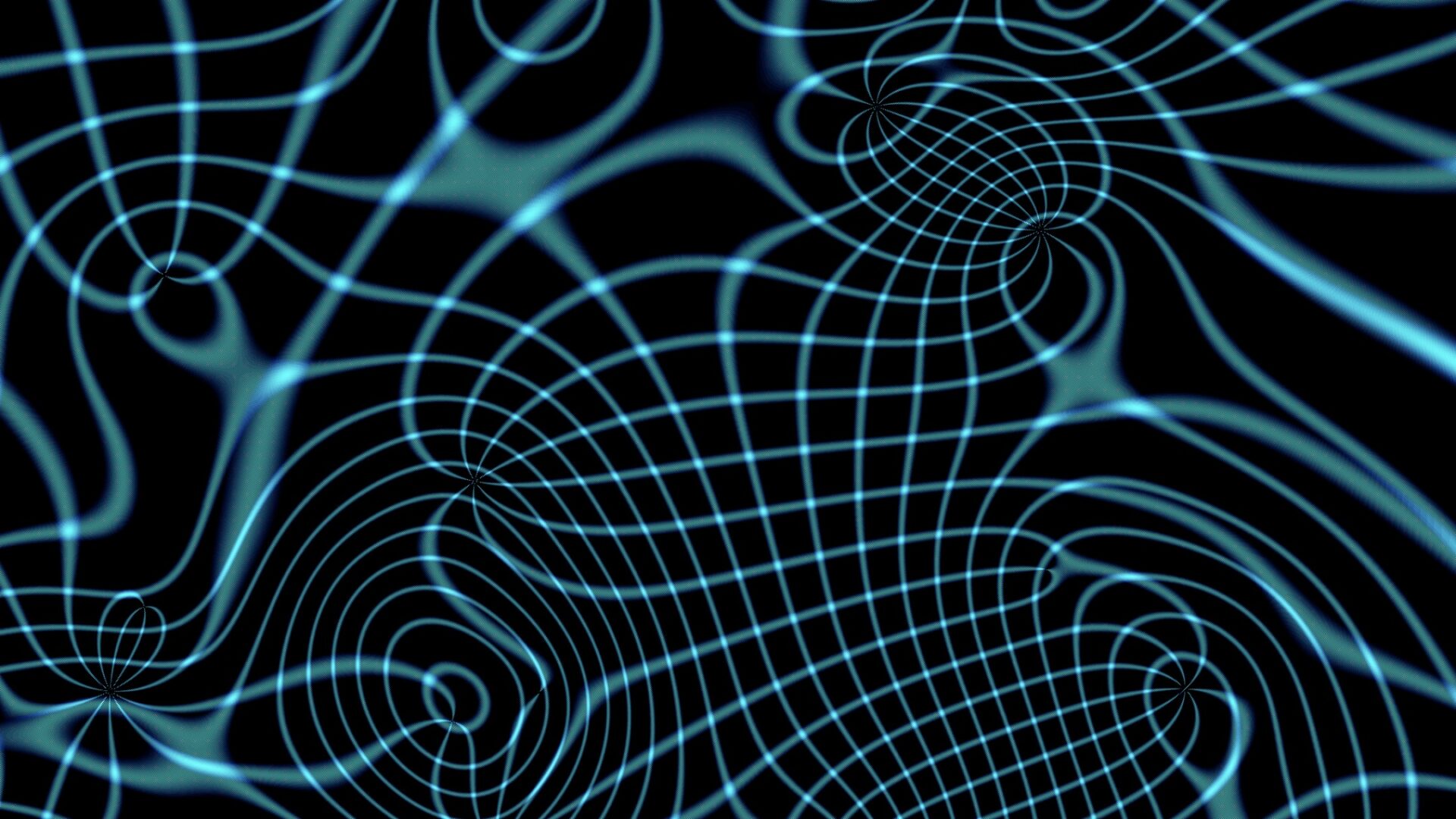 Political discourse in three easy steps
See an arti­cle or video crit­i­cal of a polit­i­cal par­ty you dislike.
Since you already dis­agree with that par­ty, any­thing neg­a­tive about them must be accu­rate. Fact-check­ing, research­ing of issues, or any oth­er form of ver­i­fi­ca­tion is not nec­es­sary.
Repost to your favorite social media site(s) to be seen by all your friends.
BONUS Any­one who replies with infor­ma­tion which con­tra­dicts any part of your repost is a par­ti­san shill for the oth­er par­ty. Any­one who has done actu­al research to defend the oth­er par­ty can­not be trusted.