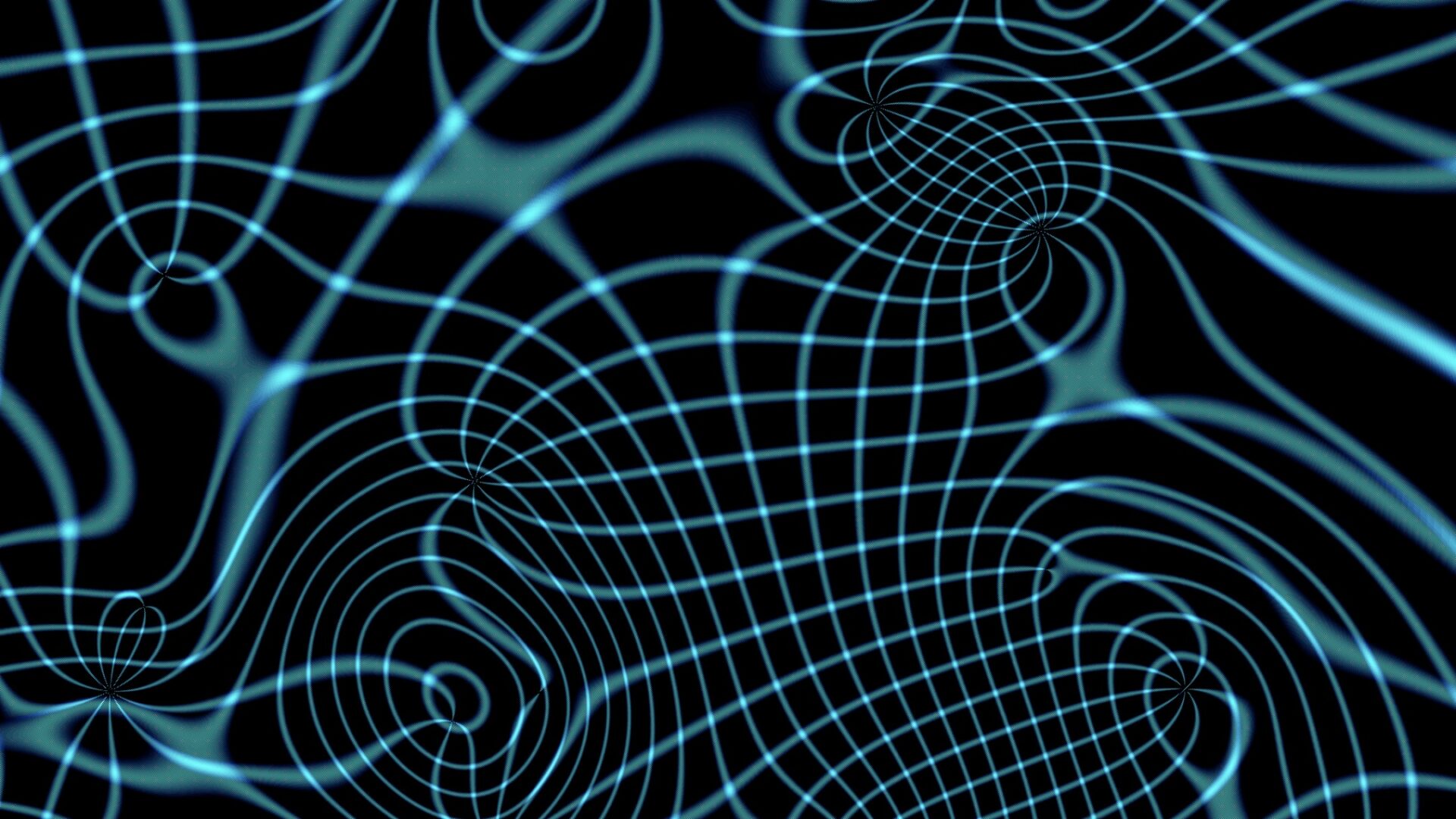 Another
5

K and I'm slowing down
Today's race in Gold­en Gate Park went more slow­ly than I'd have liked. Slow­ing by six­teen sec­onds in the 5K between June 20th and July 4th did­n't both­er me, but adding an addi­tion­al minute and fif­teen sec­onds to that time is a warn­ing sign.
It's easy to guess why I might be slow­ing. I had an entire week between races and I did­n't get out on the road once. I know I said that I had to cut back and take it easy to avoid injury, but I think cut­ting back to zero might have been tak­ing it too far.
I also did­n't allow myself the chance to warm up this morn­ing. I left the house lat­er than I intend­ed and arrived at the race six min­utes before the start­ing gun. I had­n't reg­is­tered for the race and I had to change from motor­cy­cle gear into run­ning gear. Most­ly that meant peel­ing lay­ers and stash­ing them in my sad­dle­bags but I did have to stop to put my run­ning shoes on, pay the reg­is­tra­tion fee, write my name on the lia­bil­i­ty waiv­er and fill out the race tag. For­tu­nate­ly there end­ed up being a num­ber of announce­ments made before the race start­ed and that bought me a cou­ple of extra minutes.
This was the Rain­bow Falls 5K, the course on which I set my 5K per­son­al record (25:54) back in 2006. I have no illu­sions about reset­ting that PR any time soon. Doing so by the end of the year would be fan­tas­tic but might be too much to hope for.
It was a nice morn­ing and the atten­dance at the race was good—probably twice as many peo­ple as ran it in 2006. I'll know for cer­tain when the race results get post­ed. Even­tu­al­ly the total num­ber of run­ners for this year's Rain­bow Falls 5K will be dis­played as «field» above, next to «place­ment». In 2006 there were 101 run­ners in the race. I'll let you do your own com­par­i­son once the infor­ma­tion is in.