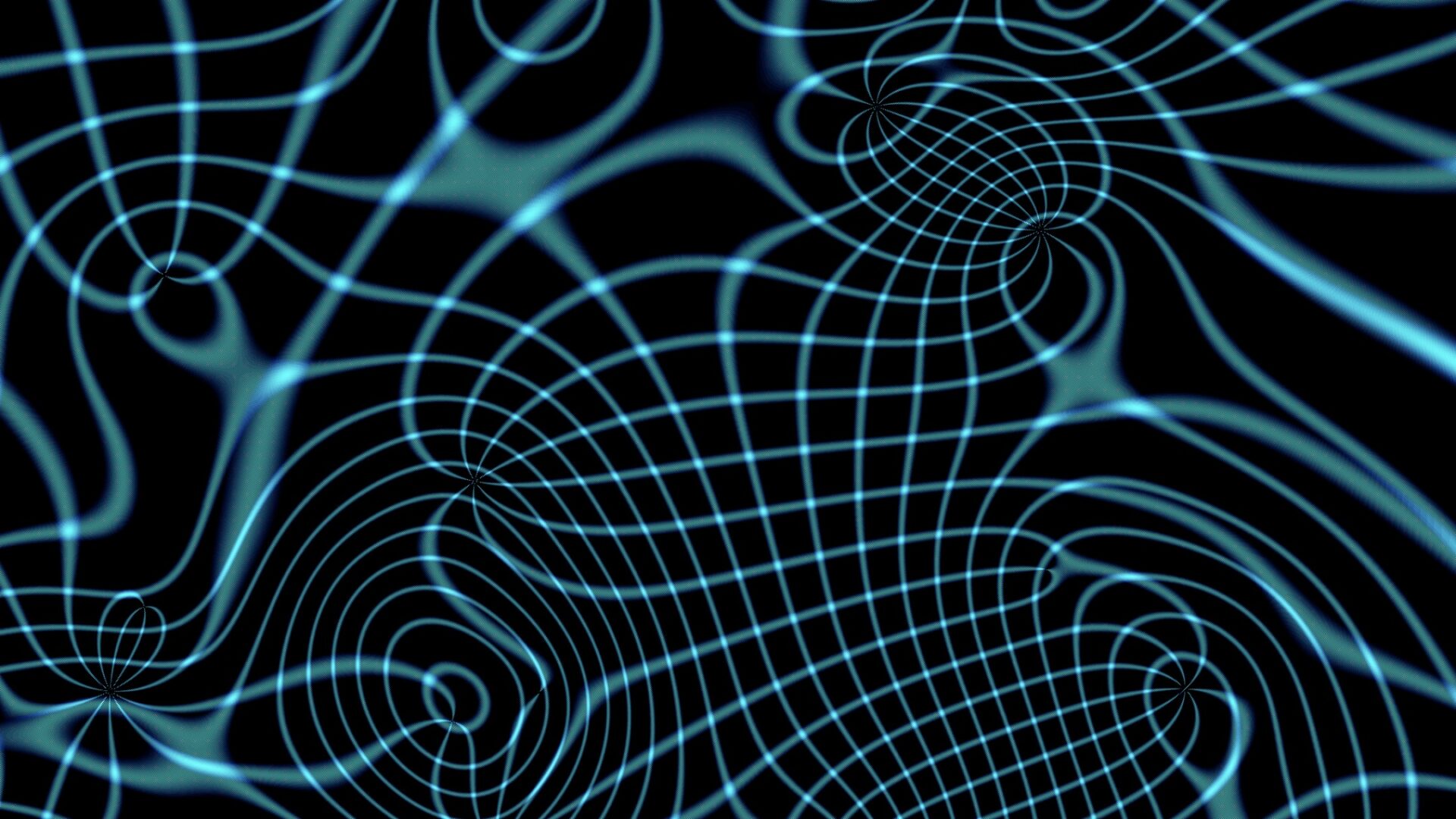 I have a lit­tle bit of expe­ri­ence with run­ning with legs that haven't run in a month. It's almost all I've done in the last ten months. One of the pat­terns I've seen is that after get­ting psy­ched up to start run­ning again I've come back from that first run and had severe­ly sore calves the next day. My calves have been so sore and tight actu­al­ly that I've had dif­fi­cul­ty walk­ing two days after the run. I've con­sid­ered try­ing to run on legs that sore but have thought bet­ter of it and lost what­ev­er momen­tum I might have oth­er­wise gained.
Per­haps because Tues­day's run was at such low inten­si­ty, I woke up today with­out any dis­com­fort in my calves or any oth­er part of my legs. A great oppor­tu­ni­ty to get out on the road again! And if Tues­day's pace was what it takes not to have the sort of pain that keeps me from run­ning, then it makes sense that I should dupli­cate the con­di­tions. Once again, I put a pod­cast on the head­phones and went out for the run.
This was also a Com­mon­wealth Club talk by Dr Neil deGrasse Tyson, this one focus­ing more on Plu­to and top­ics periph­er­al to Plu­to's clas­si­fi­ca­tion as a Kuyper Belt Object than the ear­li­er talk I lis­tened to on Tues­day. Still, it was large­ly sim­i­lar to the ear­li­er talk.
Rather than run out to the Bay and in a loop, I went straight out by Mis­sion Creek and past the ball­park. I went a lit­tle ways up the Embar­cadero but turned around at about the two mile mark when I began to bonk. It's sad that I would start to feel so deplet­ed after just two miles but I turned back and con­tin­ued home. When I had to stop to wait for traf­fic by the Lefty O'Doul Bridge I'm afraid I lost my momen­tum and walked most of the rest of the way back.
I'm both­ered by hav­ing run out of ener­gy after only 2.6 miles, espe­cial­ly after break­fast. But once is an inci­dent. I'll wait until it becomes a pat­tern to worry.