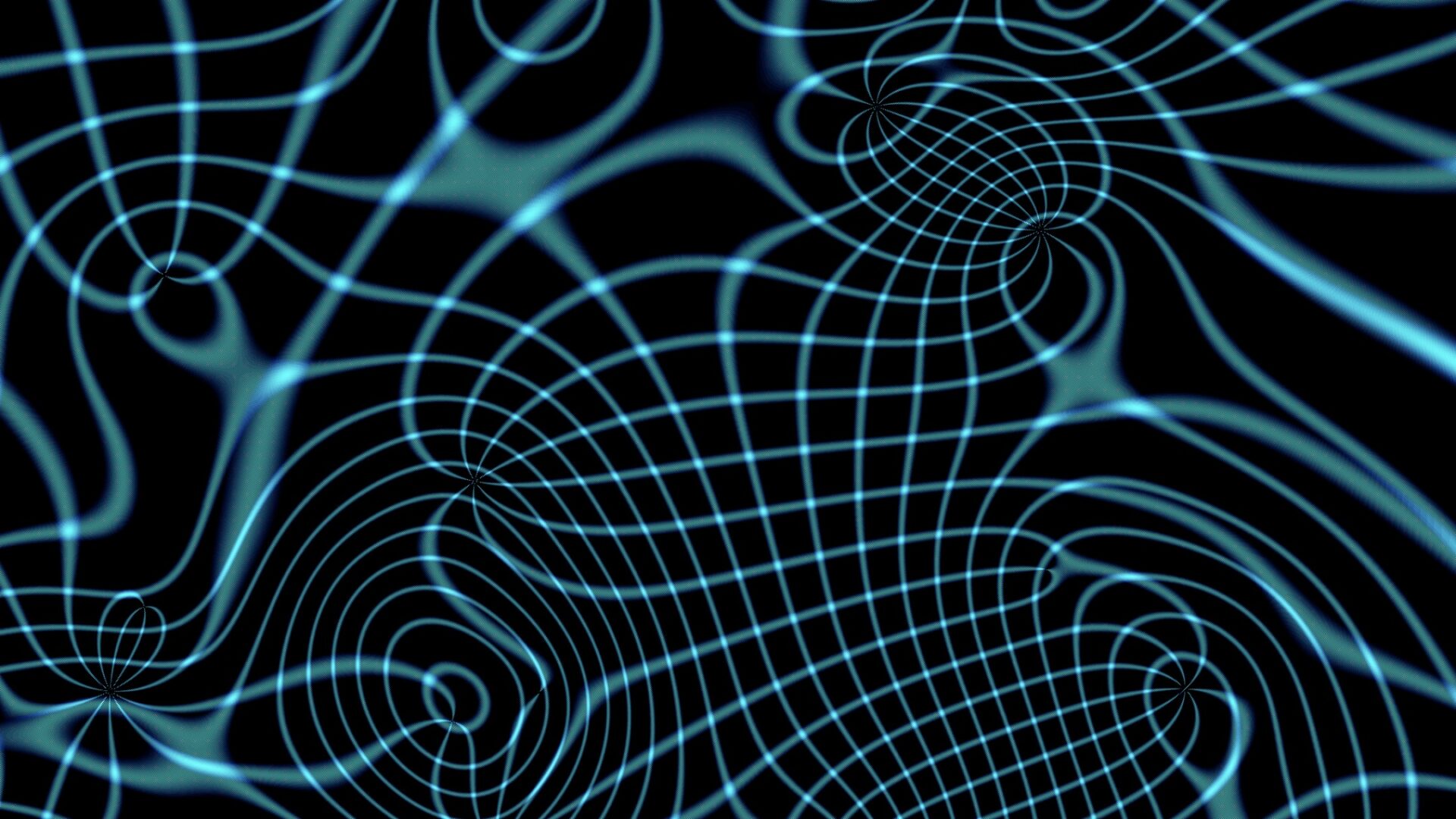 A little stroll around Potrero Hill
The start­ing point for this walk is not correct—the GPS did­n't find enough satel­lites quick­ly enough and I end­ed up not start­ing track­ing until I was a lit­tle ways up the 20th Street bridge.
I think I nev­er got good satel­lite lock today—look how errat­ic the path is. This is clear­ly not an accu­rate reflec­tion of the walk, but it's close enough. Prob­a­bly the delayed start off­sets the dis­tance added by the vari­ance from the actu­al walk.