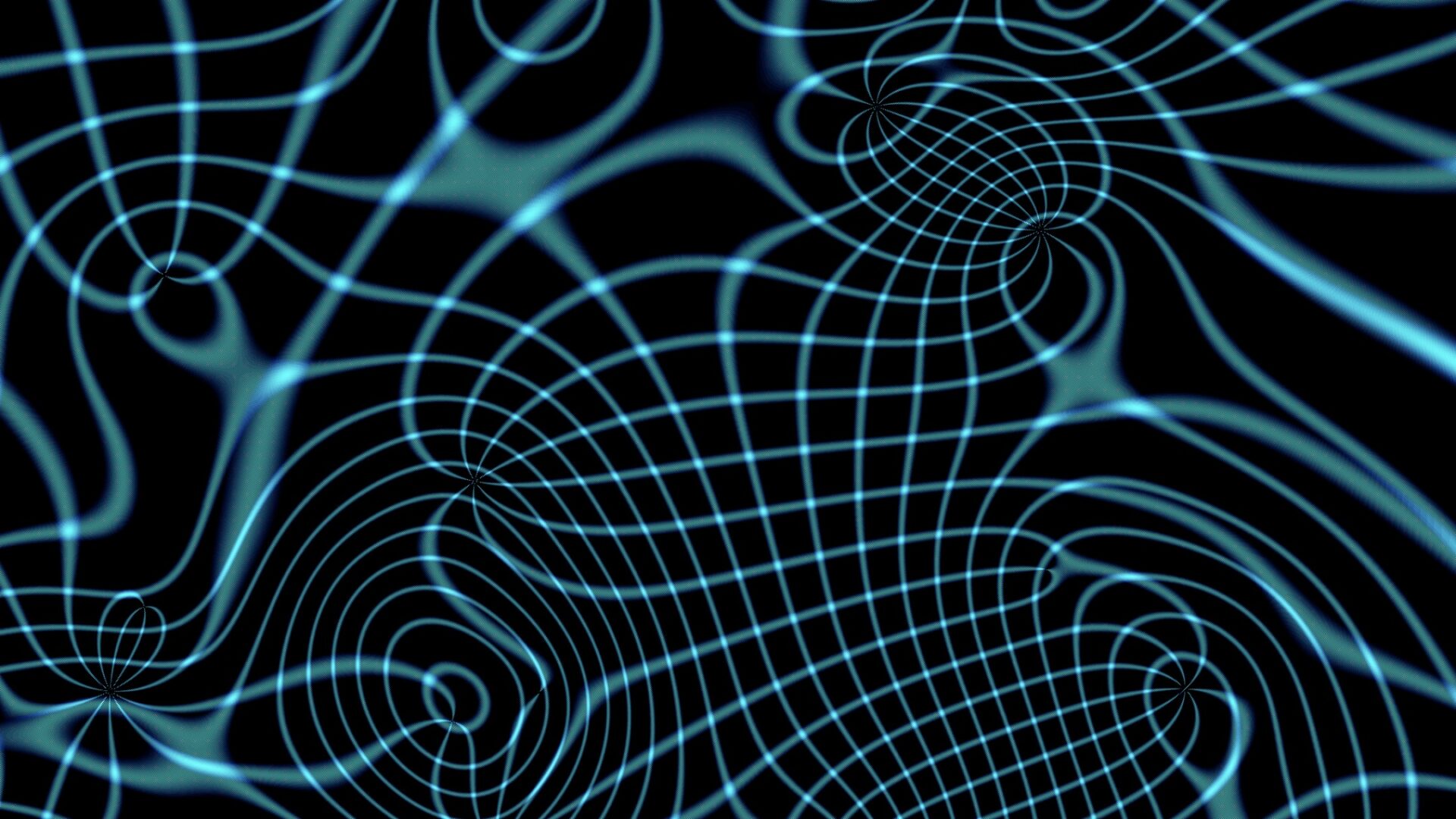 50

bookchallenge

20

/

50

: Logan's World, William F. Nolan
OK, I want­ed light read­ing and I'm a big fan of the film Logan's Run, so I was intrigued by this sequel when I saw it in 's give­away pile. It was a quick read, I'll give it that much. Noth­ing thought-pro­vok­ing about it and it was­n't very sat­is­fy­ing. Logan's the hero, so of course every shot he fires finds its mark and every woman wants his hork tool. Hood­lums rec­og­nize him and repay their debts of hon­or to him and when a sci­en­tist breaks his leg on the way out of a moun­tain rigged with explo­sives, Logan can car­ry him out faster than any nor­mal per­son could run unencumbered.
Although it was rather bor­ing and quite pre­dictable, it did­n't take much of my time and it was kind of fun to see a famil­iar char­ac­ter run around in my imag­i­na­tion's eye.
I'm not sure if I'll both­er with the next of the sequels, but it's here if I decide I need anoth­er quick read.