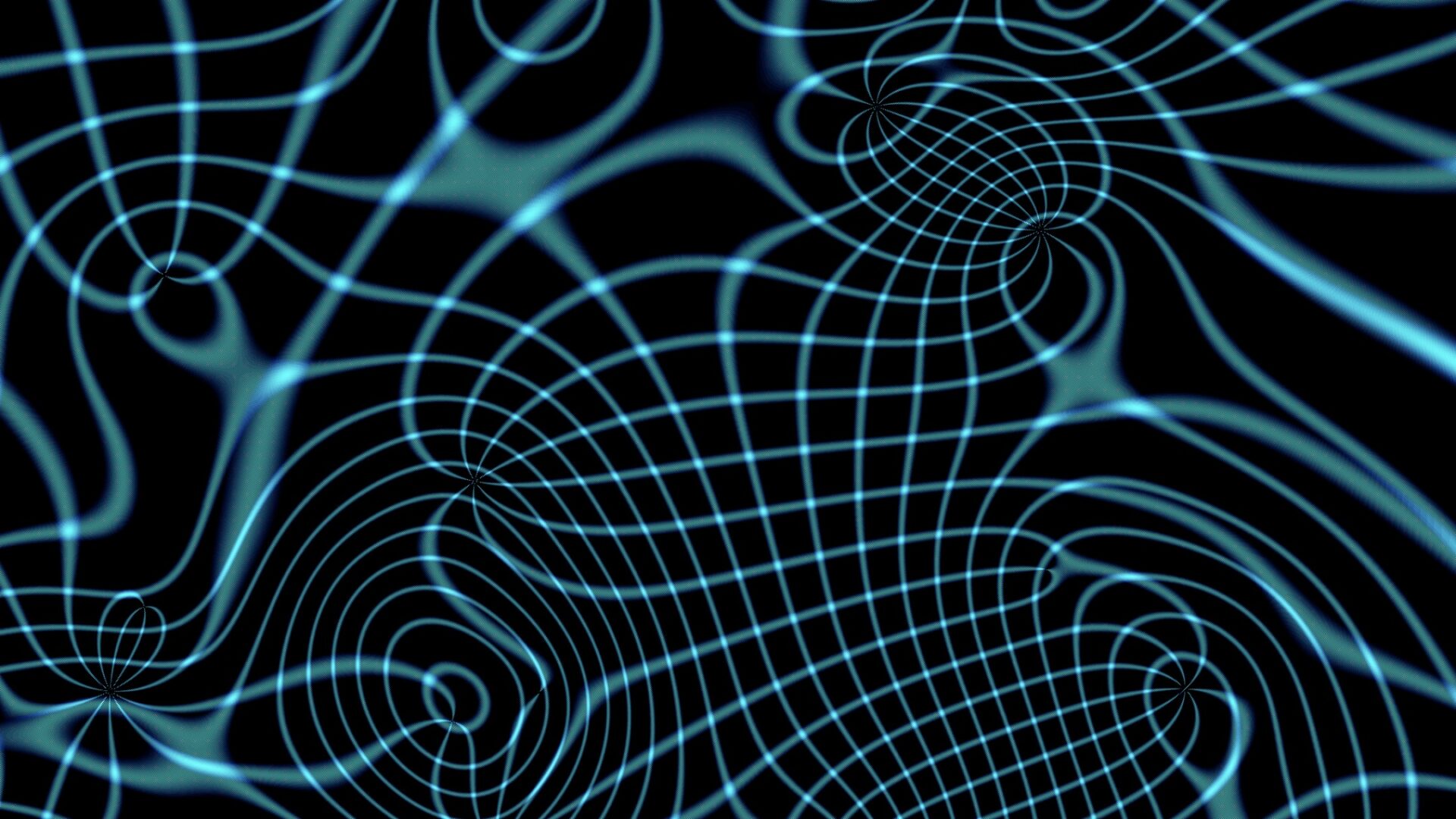 Return to the Giclée Tests
Tonight I spent a few hours mak­ing test prints to fol­low up on my Novem­ber 1 post Pon­der­ing Paper. My last round of tests gave me a lot of infor­ma­tion to go on, but under the draw­ing table lights none of the prints were of sat­is­fac­to­ry qual­i­ty. I had to learn whether this was the fault of the paper, the print­er, or the qual­i­ty of the scan from which I was working.
After care­ful exam­i­na­tion of the test prints, I decid­ed that the most like­ly cul­prit was the qual­i­ty of the scan. The lines were just not as crisp as they should have been; every­thing looked just slight­ly blur­ry or out of focus. So I grabbed the file from which I had anoth­er set of prints made to my sat­is­fac­tion so that I could com­pare the out­put from the print­er to which I have access and the out­put from Pho­toworksS­F's printer.
This scan is too large to fit on the test sheets I have so I made do with a small sec­tion of the cen­ter of the print, which gave me enough dif­fer­ent types of line and tex­ture for me to make a comparison.
The most con­spic­u­ous issue with the papers seems to be the dark­ness of the blacks that can be print­ed. Some of the test­ed papers came out down­right gray. There seems to be some loose cor­re­la­tion between the smooth­ness of the paper and its abil­i­ty to hold black ink. It's prob­a­bly true that more absorbent papers will have more dif­fi­cul­ty with dark black ink, but one would hope that this could be com­pen­sat­ed for by the paper's ICC pro­file when print­ing. I sus­pect that some of the vari­ance I've encoun­tered might stem from poor­ly-made ICC pro­files rather than the prop­er­ties of any of the papers, but the papers them­selves may have lim­i­ta­tions as well.
Look­ing at the prints with the loupe, I can see that these prints as well have the unwant­ed «fuzzi­ness» not present in the prints I paid to have made from the same file. At mag­ni­fi­ca­tion I can see the cause: the edges of the hard lines have been smoothed with a stip­pling pat­tern. Now I have to won­der whether my mis­take was in using the ICC pro­files at all, since they are designed for col­or pho­tographs or paint­ings where the tones are con­tin­u­ous. I might be bet­ter served by let­ting the image data go to the print­er with­out any col­or correction.
I remem­ber from my days in pre­press that in col­or sep­a­ra­tions for pho­tographs there is usu­al­ly no true 0% or 100% for any col­or. Usu­al­ly the gamut for a par­tic­u­lar chan­nel will be clipped to a 5% to 95% range. With line art or type, this would be dis­as­trous. For such graph­ic ele­ments, there should only be 100% or 0%. This appears to be what's hap­pen­ing with my attempts to make prints on my own with the Epson Sty­lus Pro 4800.
It's a lit­tle more com­pli­cat­ed than rais­ing the con­trast. Like it or not, the orig­i­nal art is not pure black, and sim­ply assign­ing white to the paper and black to the ink would dark­en the art­work sig­nif­i­cant­ly. It appears that I have quite a bit of exper­i­ment­ing left to do, and that per­haps the next time I make test prints I should bring my loupe with me.