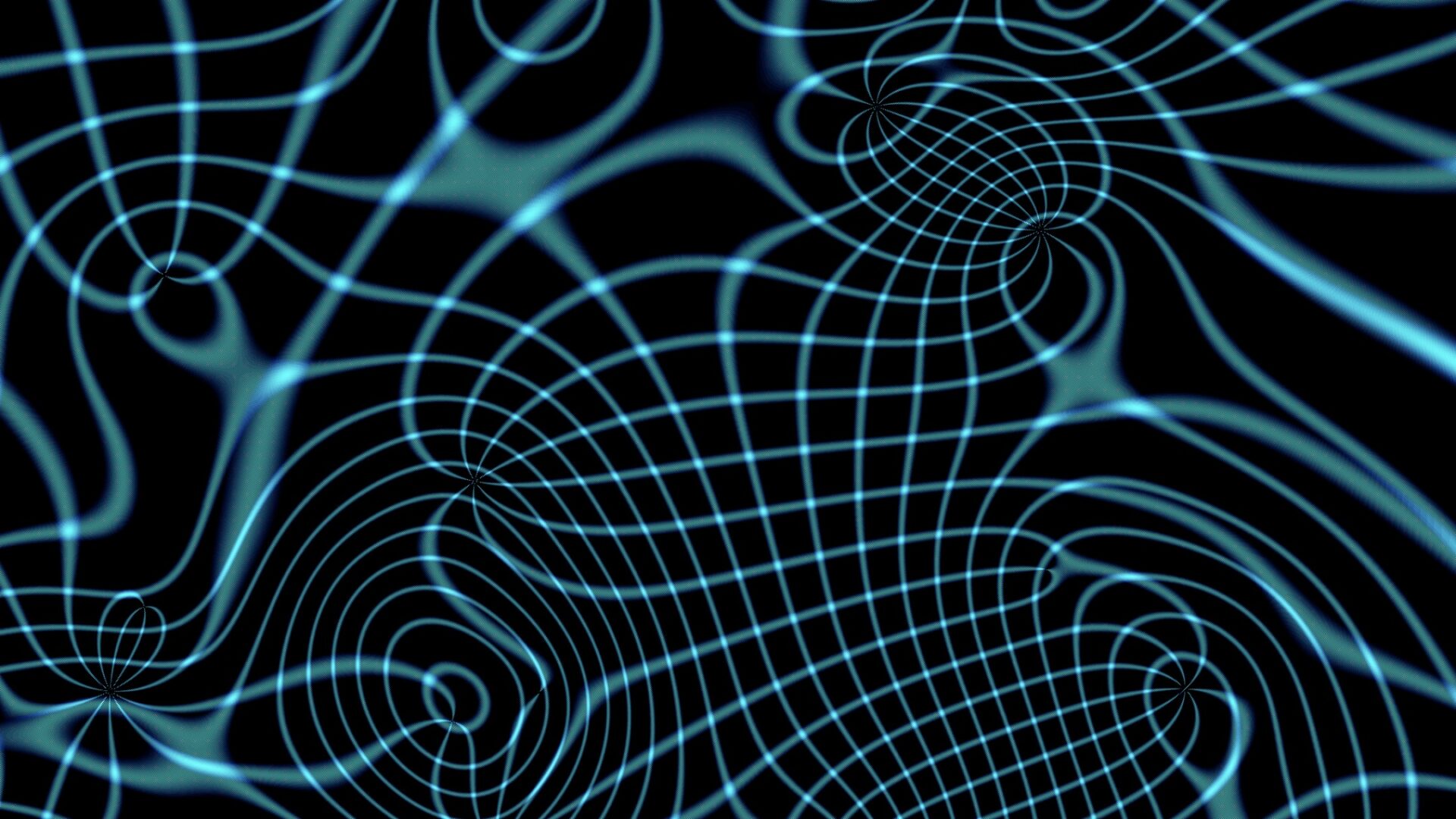 If I must fail I will do so in public
Today was the First of Novem­ber, and there­fore the first day of NaNoW­riMo or Nation­al Nov­el Writ­ing Month. The chal­lenge is to write a nov­el of at least 50,000 words entire­ly dur­ing the month of Novem­ber. It's a some­what ambi­tious under­tak­ing and there­fore tempt­ing not to talk about it until it's done for fear that I might announce the project and then not fol­low through.
But the flip side of that impulse is that not telling any­one what I'm doing gives me an excuse not to fol­low through. It leaves me with­out account­abil­i­ty. If I fail I can sim­ply pre­tend I nev­er started.
Well, today I wrote 2,137 words of my nov­el. In a project where I need to aver­age 1,667 words per day I'm call­ing that a good start.
It's an inter­est­ing part of the project. Since I'm writ­ing the sec­ond nov­el of a three-to-five book sto­ry arc before I've writ­ten the first nov­el, the begin­ning of the nov­el involves a lot of expo­si­tion, basi­cal­ly lay­ing down some of the back­sto­ry. I'm writ­ing a recap of a sto­ry I haven't told yet. It's very fun because I have to have a lot of the details already worked out.
I have writ­ten some of the sto­ry of what I hope will be the first book, but only a few frag­ments. I have a lot out­lined and I have a time­line of events going for­ward and back hun­dreds of years from the events of this sto­ry. Many of the details seem to fill them­selves in.
At the close of this day, I'm observ­ing some­thing fan­tas­tic. Though I have only start­ed, I have fin­ished the day with a sense that I have accom­plished some­thing. This is a sense I haven't felt in months, per­haps years. What­ev­er I've done has been, I don't know. Per­haps the way to put it is that I haven't done my own work since I moved out of my stu­dio; cer­tain­ly not since I moved out of San Francisco.
I don't know what will become of this. There are 29 days to go in Novem­ber and I have no illu­sions that even at 50,000 words it will be fin­ished. I sus­pect that even if I get the whole sto­ry out it will still need a lot of expan­sion and flesh­ing-out. But that's not what mat­ters. What mat­ters is get­ting the writ­ing done and see­ing if I con­tin­ue to have this sense of accomplishment.