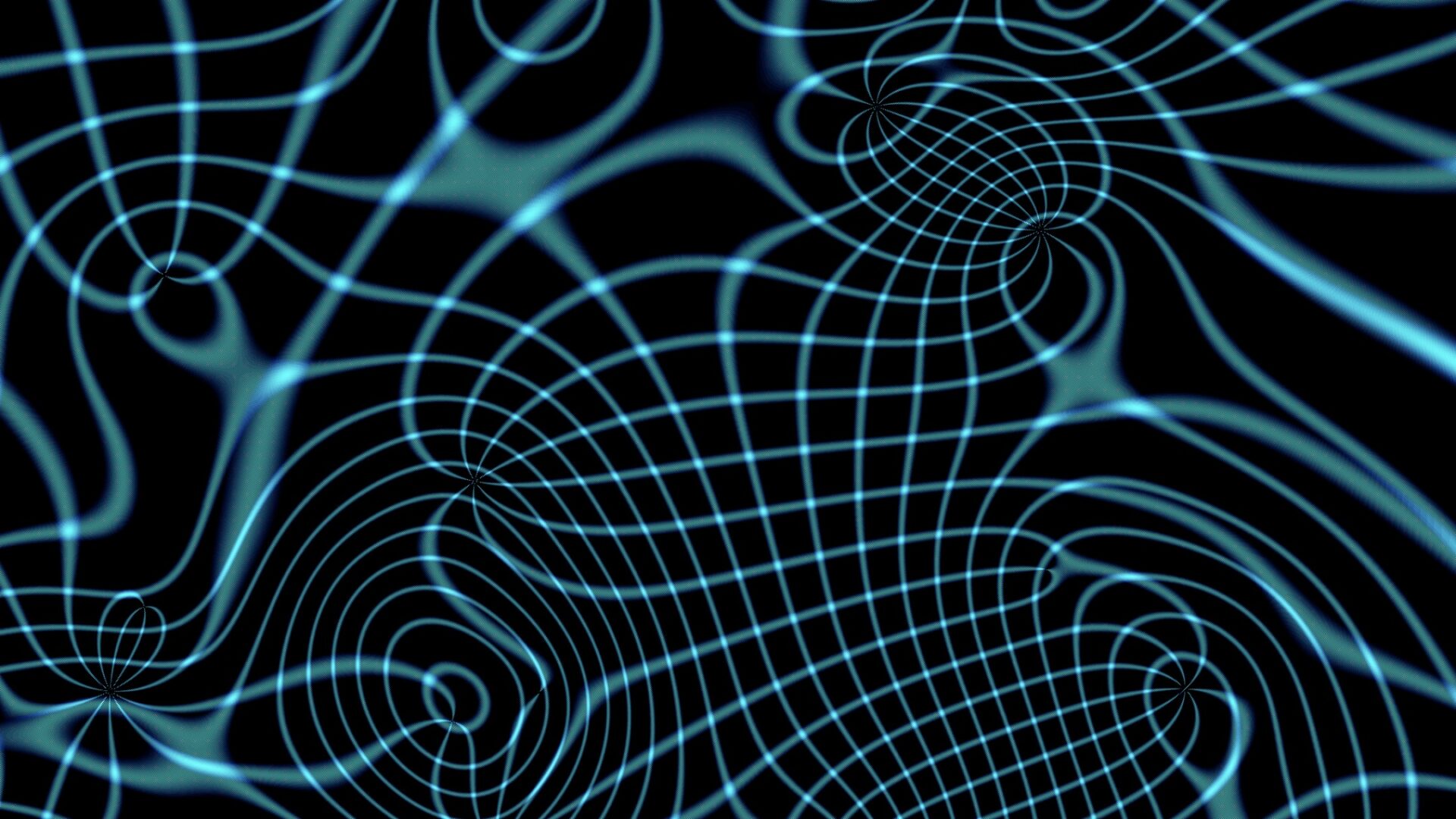 If you like getting the runaround, you can keep getting the runaround
Most Amer­i­cans ought to be famil­iar with the recur­ring gag in the com­ic strip Peanuts in which every year Lucy offers to hold the foot­ball so that Char­lie Brown can kick it. Each year, Char­lie Brown com­plains that Lucy nev­er acts in good faith and that she always pulls the ball away at the last minute, leav­ing poor Char­lie Brown flat on his back after a flubbed kick attempt. Lucy invari­ably comes up with a com­pelling argu­ment why Char­lie Brown should trust her this time and Char­lie Brown sees her log­ic and gives it a try. Pre­dictably, he always winds up on his back.
As I have been strug­gling to acti­vate my med­ical insur­ance pur­chased through the Cal­i­for­nia PPACA (aka Oba­macare) Exchange, this image of Char­lie Brown lying on his back with Lucy gloat­ing over hav­ing fooled him yet anoth­er year keeps com­ing to mind. Though a sto­ry ought to usu­al­ly begin at the begin­ning, allow me to start with the most recent devel­op­ment. In yes­ter­day's mail (14 Jan­u­ary 2014) I received a let­ter from my new insur­ance car­ri­er. The let­ter is dat­ed 24 Decem­ber 2013. Here's an excerpt:
The required pay­ment to com­plete your enroll­ment has not been received for your cov­er­age to begin on 1/1/2014. We need to receive and process your pay­ment in the amount of $74.45 by 12/21/2013. Your request for cov­er­age can­not pro­ceed if we do not receive your com­plete pay­ment by this date.
The first thing that I find inter­est­ing is that this, a month after I filled out the appli­ca­tion, is the first com­mu­ni­ca­tion that I've received, and it is the first time I've got­ten any­thing with instruc­tions on how to make a pay­ment. My binder pay­ment has been made, thanks to hours spent on the phone con­firm­ing that my appli­ca­tion was made and obtain­ing instruc­tions for pay­ment. The first of these attempts was made back in Decem­ber and result­ed in a promise that the instruc­tions would be sent to my email address «with­in an hour.» Those instruc­tions nev­er arrived.
While I under­stand the out­rage con­ser­v­a­tives have expressed over the recent leg­is­la­tion instruct­ing insur­ers to hon­or claims even if PPACA cus­tomers haven't made their binder pay­ments, in this case I have to agree with the gov­ern­ment. If the insur­ers can't get a promised invoice sent, how can the insureds be expect­ed to make the demand­ed pay­ments on time? Let­ting the insur­ers off the hook for poli­cies as yet unin­voiced gives them a per­verse incen­tive nev­er to get their invoic­es out.
The sec­ond thing that is inter­est­ing is that it was dat­ed three days after the stat­ed dead­line for start­ing cov­er­age. I hope that I don't have to repeat myself about my sus­pi­cions that the insur­er may be delay­ing their com­mu­ni­ca­tions pur­pose­ful­ly so as to post­pone any lia­bil­i­ty for actu­al health­care costs.
I still have not received a mem­ber ID so even though I trust that Blue Shield will be retroac­tive­ly respon­si­ble for hold­ing up their end of what­ev­er expens­es I may incur, in effect there is no cov­er­age in place. I've spent hours at Wal­greens get­ting pre­scrip­tions filled because despite the assur­ances of the cus­tomer sup­port peo­ple at Blue Shield that my pol­i­cy is in their sys­tem, they tell a dif­fer­ent sto­ry when Wal­greens calls to confirm.
Last week I called and spoke to a cus­tomer ser­vice rep­re­sen­ta­tive who gave me a sub­scriber ID num­ber. Though I had to wait on hold for quite some time, I was pleased to at least get through to some­one who was capa­ble of tak­ing care of my request in what seemed to be an expe­di­ent man­ner. The rep­re­sen­ta­tive told me that I need only use that num­ber and that I could access my health plan's web­site and could give the num­ber to the phar­ma­cy. Fan­tas­tic! Who needs a phys­i­cal card to arrive in the mail?
I was fool­ish enough to thank the rep­re­sen­ta­tive and get off the phone before plug­ging the num­ber into the web­site to cre­ate my account. Unfor­tu­nate­ly, the web­site report­ed the num­ber as invalid. Like­wise, at the phar­ma­cy, the staff looked at the num­ber and said that it did­n't look like any mem­ber pol­i­cy num­ber they had ever seen.
I've been try­ing to get through to the insur­er for days now, and the mes­sage at the oth­er end of the phone trou­bling­ly says that due to unex­pect­ed call vol­ume that there are no rep­re­sen­ta­tives avail­able to help, and then hangs up on me.
Here is what I think is a very rea­son­able ques­tion: con­sid­er­ing that enroll­ment in plans through the health­care exchanges is pret­ty much exact­ly what was pre­dict­ed by (Cal­i­for­ni­a's exchanges have now enrolled almost 1.3 mil­lion1) why is every­one involved — from phar­ma­cies to insur­ance com­pa­nies to the staff of the exchanges them­selves — expe­ri­enc­ing «high­er than antic­i­pat­ed» vol­ume of requests for help. Did no one in gov­ern­ment or pri­vate indus­try antic­i­pate the need for some addi­tion­al staffing? Or did they just fail to antic­i­pate the amount of con­fu­sion that would have to be resolved?
UPDATE As of about 5pm this evening, I did get through to my insur­er and got a hold of my mem­ber­ship num­ber. Unfor­tu­nate­ly, despite putting in great effort to choose a plan that would cov­er my cur­rent doc­tor, now that I can use the plan's online tools to search more specif­i­cal­ly, it looks like my doc­tor may not be cov­ered. I'll have more infor­ma­tion in anoth­er 24 hours, but right now it looks as though despite my best efforts and the best infor­ma­tion pro­vid­ed to me by both the State of Cal­i­for­nia and by Blue Shield of Cal­i­for­nia, I may not actu­al­ly be able to keep my doc­tor with­out start­ing over from the begin­ning and choos­ing a new plan.