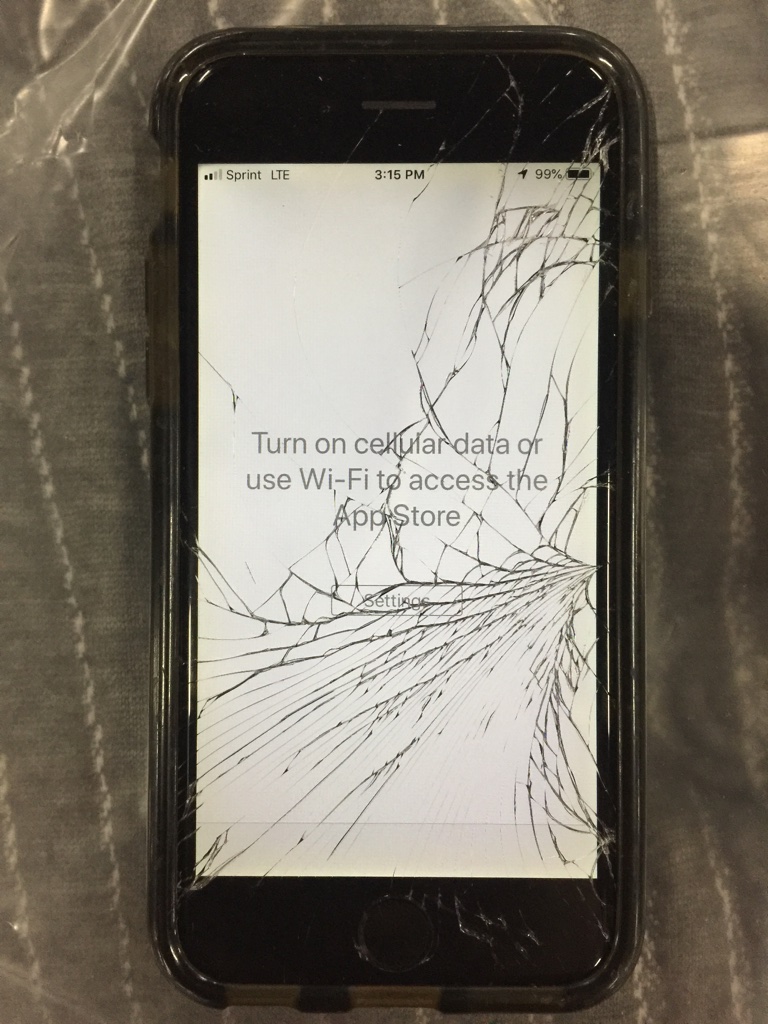 FBI drops Apple case after cracking iPhone
Dear FBI—
I under­stand that some­times gov­ern­ment is slow to get tech­nol­o­gy right. And I ful­ly sym­pa­thize; it's hard to keep up with all the trends and new gad­gets and acces­sories. Every­thing changes so quick­ly these days.
But this news is dis­ap­point­ing. It's just waste­ful. Those iPhones are expen­sive. I know; I have one. What with this being an elec­tion year, all the can­di­dates are promis­ing to cut waste. It might not be too long before you can't even get a new iPhone if you dam­age the old one.
Don't wor­ry. This one is pret­ty sim­ple to explain. You almost had it right, you just got the steps in the wrong order.
If you put the iPhone in the Apple case first, then the phone won't get cracked when you drop it.
Also, I don't rec­om­mend drop­ping it, if you can help it.
Good luck!