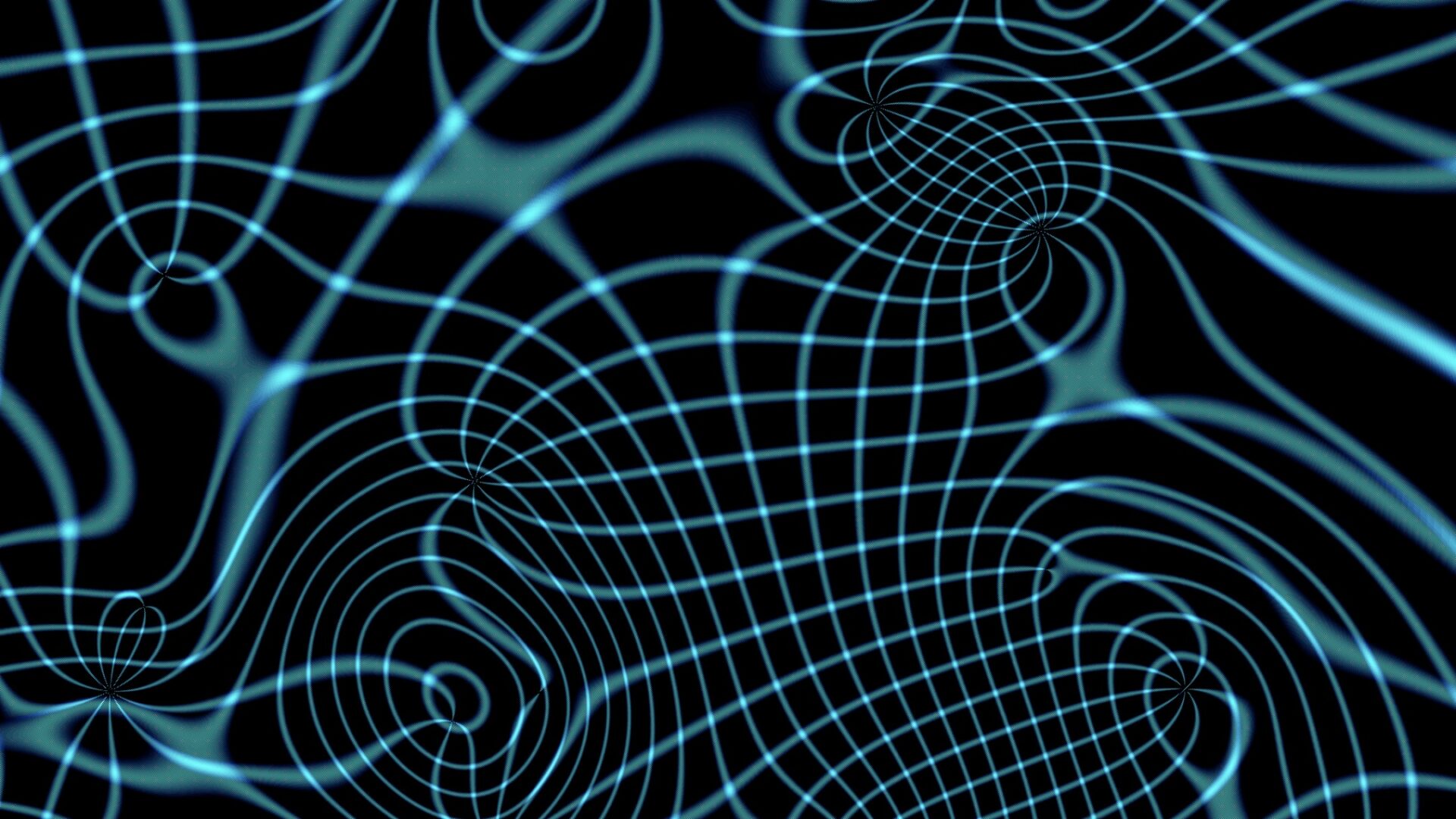 Separating the presumably wiser adults from the relatively inexperienced younger individuals without specifying any gender identity for the purposes of this title
Pop quiz for self-described Repub­li­cans, Lib­er­tar­i­ans, Con­ser­v­a­tives, and Clas­sic Lib­er­als.1 What is your first thought when you see this head­line from an arti­cle in today's Wall Street Jour­nal?
Pay­Pal Can­cels Plan for Facil­i­ty in North Car­oli­na, Cit­ing Trans­gen­der Law
Choose the one option which most close­ly cor­re­sponds to your belief:
Polit­i­cal cor­rect­ness has gone too far.
Cor­po­ra­tions have no right to tell peo­ple how to gov­ern themselves.
God­less anti-het­ero­sex­u­al hea­thens are extort­ing the good peo­ple of North Car­oli­na to pre­vent bath­rooms being one for men and anoth­er for women, as God intend­ed.

2

Mar­ket forces always win. Get over it, North Carolina.
This quiz is not timed, and is self-grad­ed. No pres­sure, take as much time as you like. When you are ready, con­tin­ue on to the next section.
Grading your quiz
If you answered with any­thing oth­er than response num­ber four (Mar­ket forces always win) please head on back to the Demo­c­ra­t­ic Par­ty or a Trump ral­ly or wher­ev­er. Here's more infor­ma­tion about what was wrong with your answer:
If you answered with response 1, Polit­i­cal cor­rect­ness has gone too far: You just weren't think­ing. It's a fuzzy answer that does­n't even real­ly mean any­thing. And it's wrong. This is eco­nom­ic cor­rect­ness. More on that later.
If you answered with response 2, Cor­po­ra­tions have no right to tell peo­ple how to gov­ern them­selves: Fine, but Pay­Pal isn't dic­tat­ing terms (at least not with North Car­oli­na). They just can­celed expan­sion plans, and the CEO explained why. Pay­Pal doing busi­ness with you isn't an enti­tle­ment. That's what free coun­try means, right?
If you answered with response 3, Hea­thens…: You could­n't decide between answer 1 and answer 2 so you dou­bled down on your bemuse­ment by pre­tend­ing to know some­thing about the Bible. Now go bor­row a neigh­bor's dic­tio­nary and look up bemuse­ment.
If you answered with response 4, Mar­ket forces always win: Con­grat­u­la­tions, though you don't need me to say it. You already know that was the obvi­ous choice.
A free mar­ket is not nec­es­sar­i­ly the one with­out any reg­u­la­tions; it is one in which peo­ple, whether indi­vid­u­al­ly or in groups, exchange goods and ser­vices with oth­ers vol­un­tar­i­ly for their own rea­sons. Part­ners in trade have agency and auton­o­my. If some­one wants to do busi­ness with some­one else, they sim­ply do.
Gen­er­al­ly peo­ple and busi­ness­es trade for their own ben­e­fit. Some­times they do so out of altru­is­tic moti­va­tion, but ulti­mate­ly that's real­ly the same thing. Either they get a good feel­ing from it, or some secu­ri­ty in know­ing that their action makes the kind of change in the world they want to see. They trade some­thing they have for some­thing they want more than the thing they are trad­ing away.
Though there are some­times snags with that arrange­ment, and some pro­tec­tions are nec­es­sary (coer­cion and fraud pre­clude vol­un­tary action) gen­er­al­ly the end result of vol­un­tary trade is that peo­ple get the things they want­ed most. Their pur­chas­ing choic­es rep­re­sent their needs, desires, and val­ues, because they make those choic­es them­selves. When one thing is more valu­able than anoth­er, they give up the less val­ued in favor of the more valued.
When Pay­Pal began mak­ing plans to expand into a new Glob­al Oper­a­tions Cen­ter in Char­lotte, they based that deci­sion on a vari­ety of fac­tors. It's easy to spec­u­late that those includ­ed the tax­a­tion and reg­u­la­to­ry struc­tures in North Car­oli­na, the costs of real estate and the qual­i­ty of the labor pool. Pay­Pal weighed ben­e­fits against draw­backs and decid­ed that Char­lotte NC looked like a place to move with more advan­tages than dis­ad­van­tages. Ask any­one: Pay­Pal is not a charity.
What Pay­Pal's man­age­ment under­stands is not con­tro­ver­sial: their employ­ees are valu­able. Pay­Pal's rela­tion­ship with its employ­ees is also large­ly vol­un­tary, so if Pay­Pal's employ­ees weren't valu­able, Pay­Pal would­n't keep employ­ing them.
While it may not be Pay­Pal's job to keep its employ­ees hap­py per se, it's in Pay­Pal's best inter­ests to make sure that its employ­ees can do their jobs in an envi­ron­ment free of harass­ment or hos­til­i­ty. I don't know how many peo­ple of var­i­ous gen­der iden­ti­ties work for Pay­Pal, but it's safe to say that Pay­Pal's employ­ee ros­ter includes peo­ple of all kinds.
The real ques­tion is: why would Pay­Pal vol­un­tar­i­ly try to relo­cate employ­ees to a state where some of those employ­ees would be unwel­come and unsafe? What would be the cost to employ­ee morale? Cis­gen­dered employ­ees don't want their trans cowork­ers to face the choice between a work pro­mo­tion and rel­a­tive per­son­al secu­ri­ty and safe­ty. There are many places a com­pa­ny can build a new head­quar­ters; a com­pa­ny's employ­ees are the ones that actu­al­ly do the busi­ness of the busi­ness. A smart CEO or man­age­ment team does­n't mess with that — just as they don't inten­tion­al­ly under­mine the effec­tive­ness of the oth­er aspects of their operations.
While North Car­oli­na law­mak­ers may claim God's guid­ance in this mat­ter, Pay­Pal and the oth­er busi­ness­es that have recon­sid­ered or are recon­sid­er­ing doing their busi­ness in North Car­oli­na are answer­ing to good old fash­ioned mar­ket forces. Between those two Invis­i­ble Hands frankly Smith's has the more reli­able track record on improv­ing peo­ple's lives. Per­haps more impor­tant­ly we rarely see blas­phe­mers struck by light­ning all that often these days, but those who deny the pow­er of the mar­ket find them­selves pun­ished pre­dictably and often severely.
---
If you actu­al­ly call your­self a reac­tionary or a neo­con, feel free to answer but I prob­a­bly can't help you with that prob­lem. ↩
The out­house had not been invent­ed in Old Tes­ta­ment times. If we are to take The Bible at face val­ue, indoor plumb­ing itself is an affront before the Almighty. See Deuteron­o­my

23

:

13

. ↩