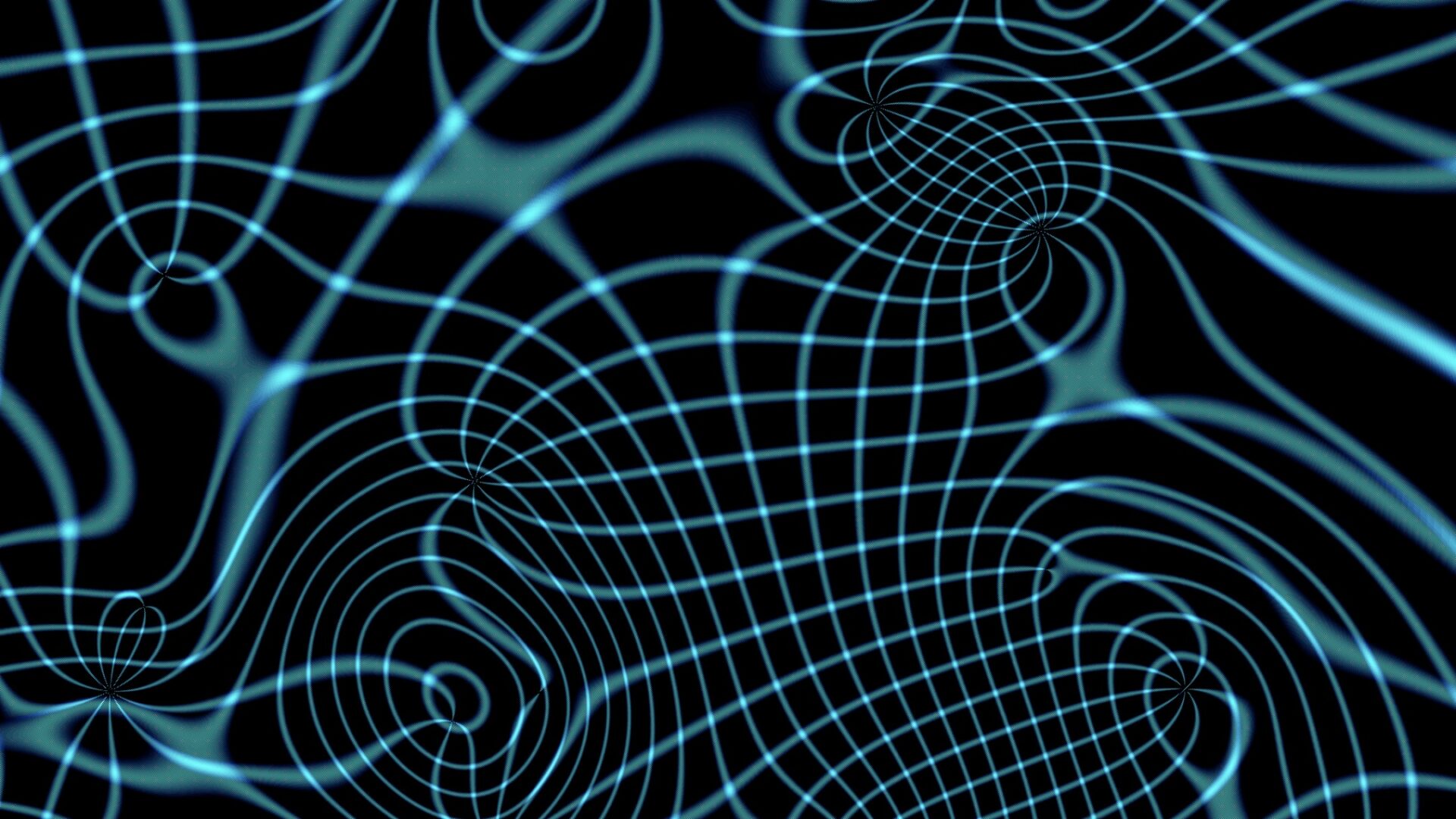 Apolo­gies to Dee Dee Ramone and John­ny Thun­ders.
Also, apolo­gies to hero­in addic­tion. Being com­pared to the 2016 US Pres­i­den­tial Elec­tion is unflat­ter­ing even to hero­in addiction.
Somebody called me on the phone
I defaulted on another loan
No big deal! Wanna cop a feel!
Let's go get some Chinese Steel

I'm living on Chinese Steel
Nobody buying Art of the Deal
I'm living on Chinese Steel
Everything I say is in the newsreel, bigly

Got no pesos for my wall
My wife is crying, my hands are small
Campaign's in a ditch, but it's making me rich
But I'm being beaten by that... nasty woman

Want some­thing more sub­stan­tial than a song par­o­dy this elec­tion cycle? Yeah, me too.