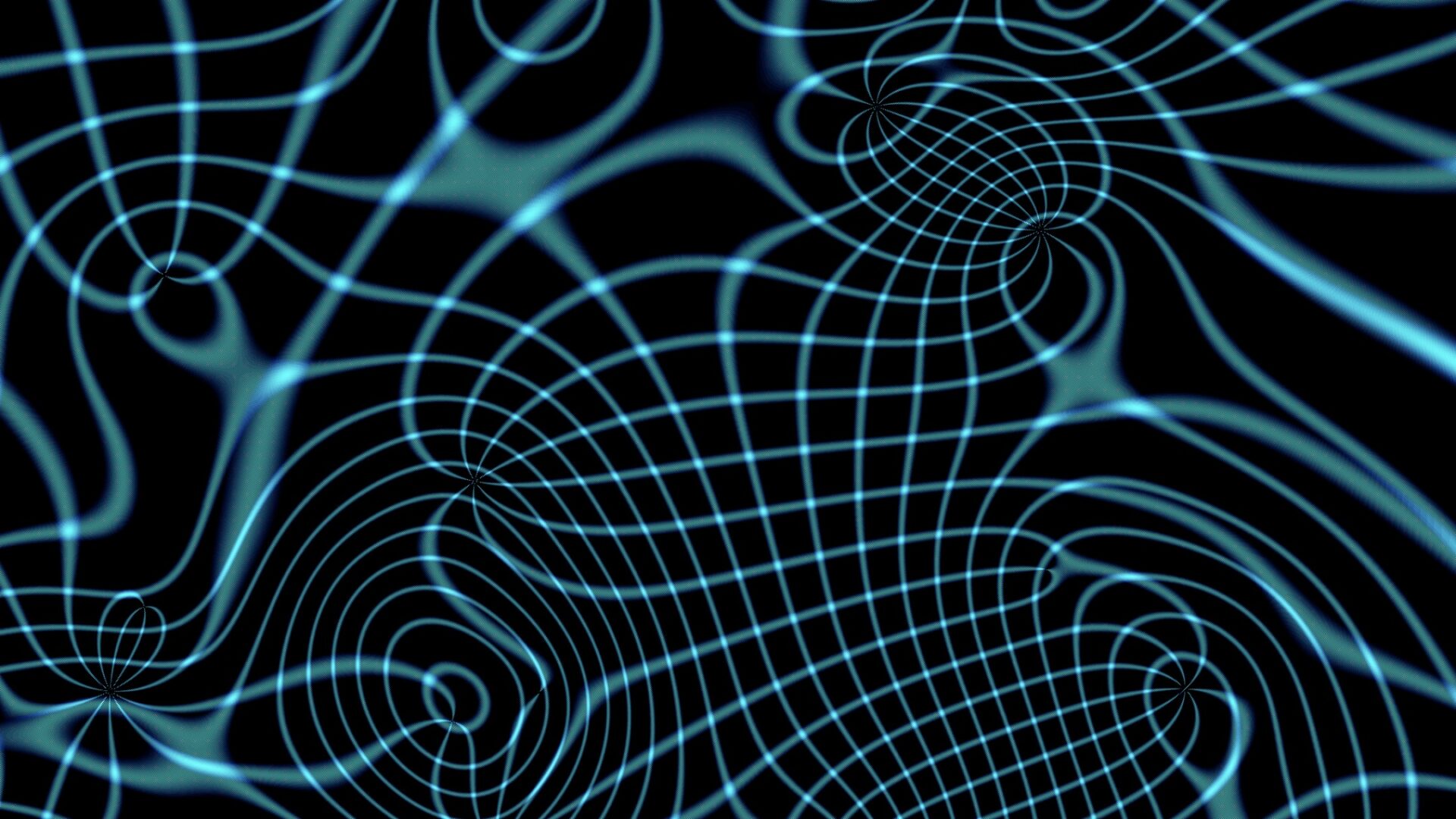 As the old chest­nut goes, there are three tiny words that every mar­riage needs to be suc­cess­ful. I'm not talk­ing about I love you. I mean, maybe you're right.
We are on the precipice of a high­ly divi­sive elec­tion. I fear that the nation is fac­ing an exis­ten­tial threat no mat­ter who wins. I'm more wor­ried about what hap­pens to the nation because of the elec­tion than I am about what any can­di­date might actu­al­ly do in office. I have nev­er before this elec­tion cycle had the sense that the elec­tion would result in vio­lence, but this one looks to be a powderkeg.
I could lay blame in front of both of the front-run­ner can­di­dates. I think one deserves more than anoth­er, but that's moot. The can­di­dates are a reflec­tion of the rift in our nation. They may have fanned flames, but they did­n't light the match­es. Those things which are right and wrong about those can­di­dates came from the peo­ple who sup­port them. The los­ing can­di­date might fade away from pub­lic life, but those peo­ple will still be there.
The Unit­ed States has a his­to­ry of pas­sion­ate dis­agree­ment, which for us is usu­al­ly healthy. It does­n't work unless we remem­ber that we're on the same side. Even in the case of a can­di­date who is moti­vat­ed to destroy us, the peo­ple who sup­port­ed that can­di­date are all vot­ing for a bet­ter nation.
Cur­rent­ly the nation faces a domes­tic threat greater than any we face from abroad. If we're not care­ful, if we're not thought­ful, if we choose to be divid­ed rather than unit­ed, we will have no one but our­selves to blame when this nation burns and our blood is spilt.
It is our sacred respon­si­bil­i­ty to lis­ten to one anoth­er. It is our duty to learn and ques­tion rather than lec­ture and blame. When we see mis­in­for­ma­tion we must research; we might be the ones who are mis­in­formed. When we offer oppos­ing views, we must take pains to make a case which would per­suade rather than an attack or an accusation.
No one wants to admit that they might be wrong. But no one is exempt from that pos­si­bil­i­ty. We're all more like­ly to accept some­thing as true if we come to the con­clu­sion our­selves. When see­ing a flaw in some­one else's log­ic, isn't it more sen­si­ble to ask how to rec­on­cile that flaw than to smug­ly declare their stupidity?
When Abra­ham Lin­coln was faced with a ter­ri­ble deci­sion dur­ing The War Between The States, one of his advi­sors sug­gest­ed that they pray that God be on their side. Lin­coln replied, «I have no doubt that the Almighty is on the side of right. If we are to pray, let us pray that we are on His side.» It's prob­a­bly a mis­quote; I don't have a cita­tion to pro­vide. But it illus­trates some­thing very impor­tant about the very foun­da­tion of demo­c­ra­t­ic gov­ern­ment: we hope that right makes might, but must not con­sid­er the notion that might makes right.
This does­n't mean we don't advo­cate for those things we believe in, or fight for them if we have to. As Pres­i­dent Oba­ma has said repeat­ed­ly, «don't boo, vote.» Please do get to the bal­lot box, even if you don't vote for a can­di­date I want; even if you vote for a can­di­date I think would be a dis­as­ter. Please do every­thing you can to pro­mote your point of view.
That said, if you are going to do that, you must accept the bur­den of doing every­thing you can to be right. One is nev­er right because one has stuck to one's guns and refused to hear oth­ers' argu­ments. One is right only by hav­ing the abil­i­ty to rec­og­nize being wrong, and by hav­ing the will­ing­ness to change one's mind. It is no sign of weak­ness to be wrong. It is a sign of moral and intel­lec­tu­al weak­ness not to admit to it.
If the elec­tion does­n't go your way, as it of course may, please, I beg, say I hope they are right. In order to do that, you have to say, maybe they are right.
I hope that you are right.