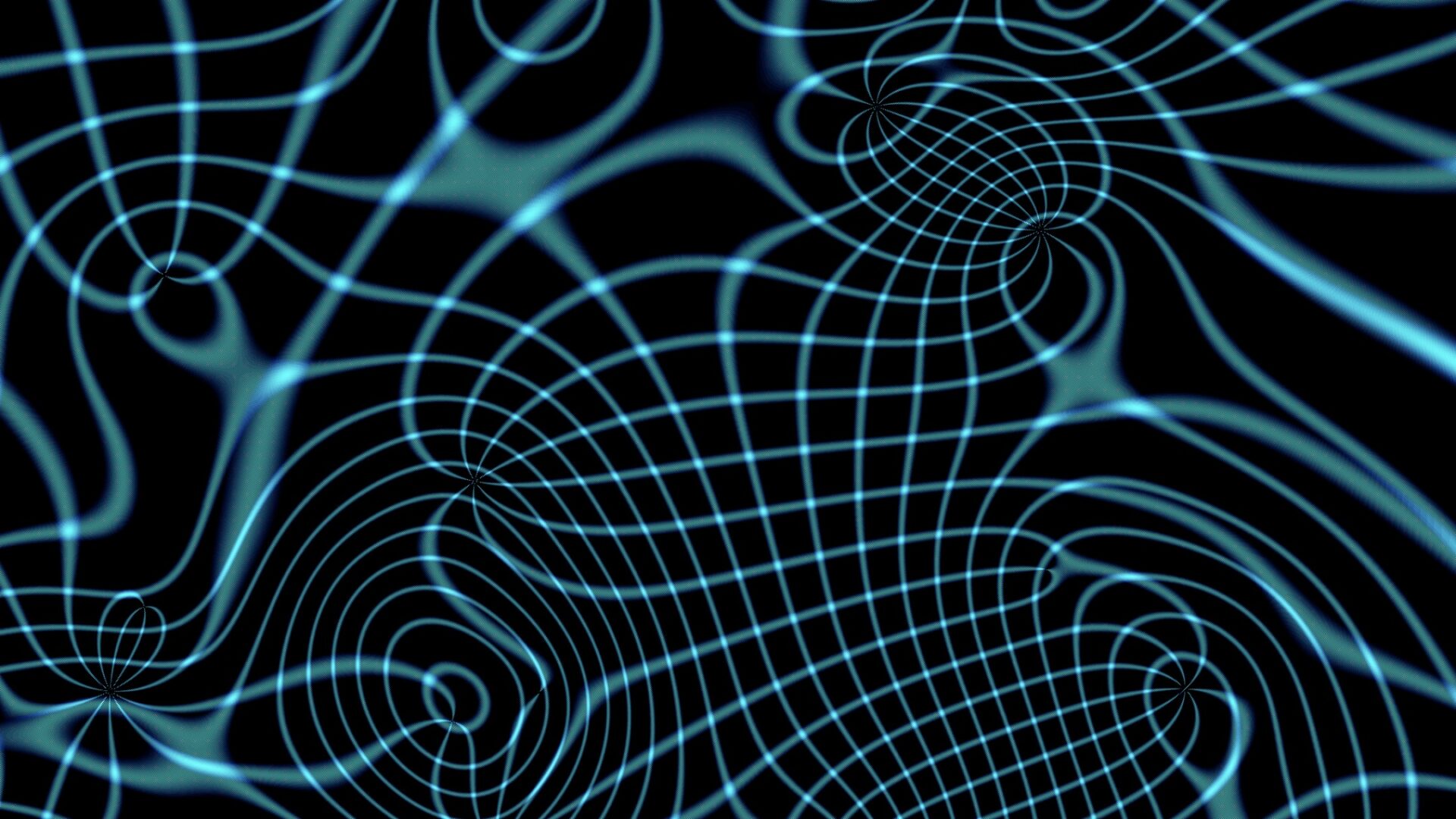 Not really lighter than air
This passed the time on the bus. I don't real­ly have much of an opin­ion. Crich­ton is an intel­li­gent and skilled writer, so even this very flat, life­less sto­ry nev­er fell into any wretched traps. The char­ac­ters were pret­ty life­less, but not so much that it made me sick. The arche­typ­al bad­dies were pre­dictable, but there was enough going on that I was­n't cer­tain I was right in my pre­dic­tion until it was final­ly revealed. Crich­ton han­dled some tech­ni­cal mate­r­i­al in a way that seemed thor­ough­ly pos­si­ble and accu­rate, even though it prob­a­bly wasn't.
If *Air­frame* is dis­ap­point­ing, it's because it's entire­ly for­get­table. Cer­tain­ly not because it was either unpleas­ant or insult­ing to read, because it's neither.
So four down, forty-six to go in my 50 book challenge.