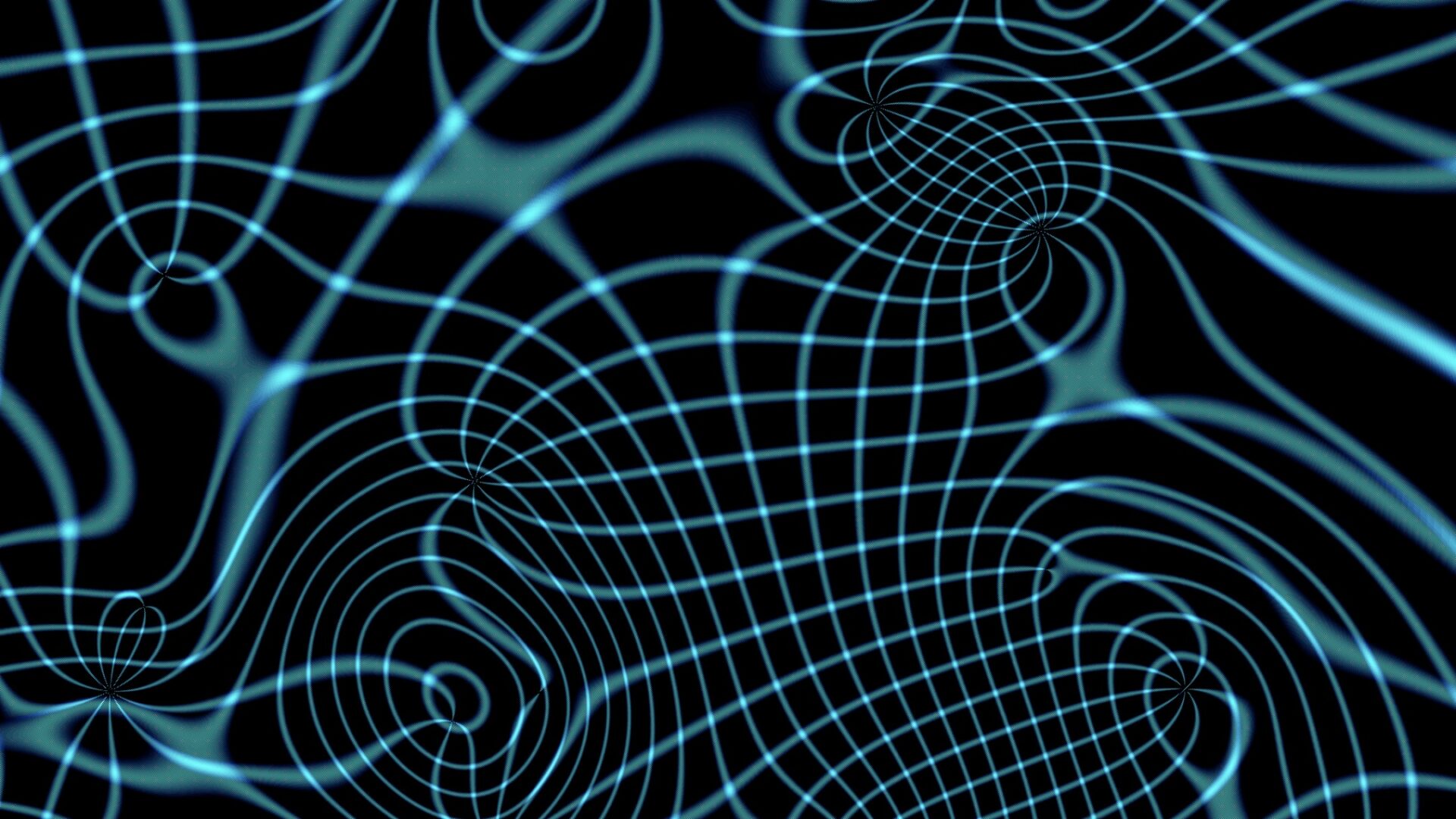 Experimenting with the predecessor to Dosadi
Book #3 of my [50bookchallenge](http://50bookchallenge.livejournal.com/): Frank Her­bert's *Whip­ping Star*. I'm a fan of Frank Her­bert's writ­ing and have been for as long as I can remem­ber. Even when he has­n't writ­ten «high-con­cept» sci-fi, he's still usu­al­ly suc­ceed­ed in writ­ing smart, high­ly read­able pulp. *Whip­ping Star* is one of these.
I read *Dosa­di Exper­i­ment*, the sequel to *Whip­ping Star* a while back, so some of the sur­prise rev­e­la­tions here were old news to me, but also I think that now I might get more from *Dosa­di Exper­i­ment* than I did the first time around. Def­i­nite­ly will con­sid­er reread­ing it for my list.