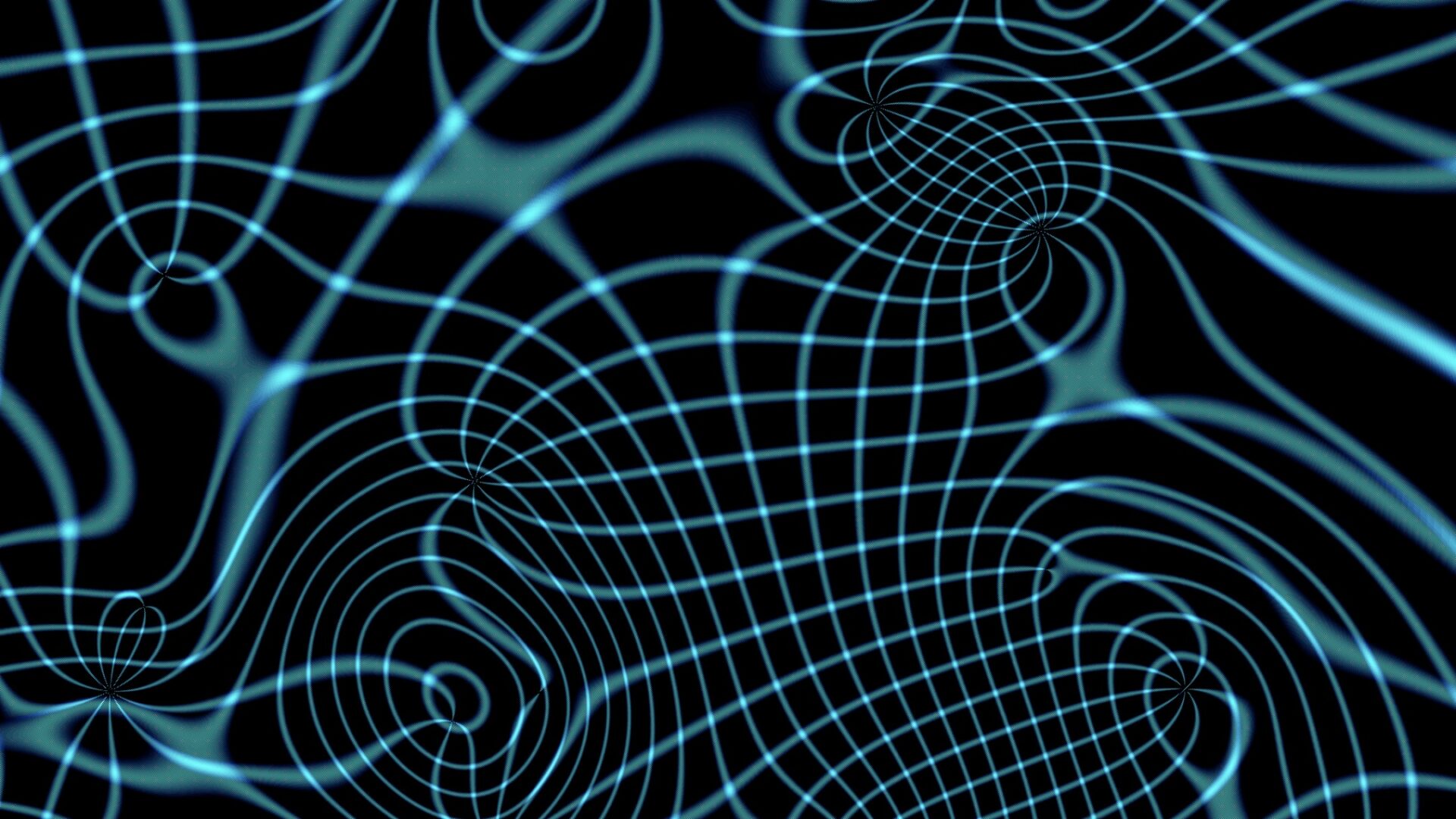 The spiders from…… no, not Mars
I think I've writ­ten before that Ver­nor Vinge has restored my love for sci­ence fic­tion. For years I'd been mourn­ing the genre and then came across *[A Fire Upon The Deep]([canonical-url:2005/03/27/what-sci-fi-oughtta-be])*, which sur­prised me by not talk­ing down to me. As much as sci-fi writ­ers are wont to make assump­tions about the read­ers' knowl­edge of tech­nol­o­gy and sci­ence, rarely do they break out and assume the abil­i­ty to read and infer the way per­haps a lit­er­a­ture geek who nev­er found the com­put­er lab might. Vinge is a damn good writer.
Two things he did very effec­tive­ly: he described an alien race to the degree that I felt some vis­cer­al revul­sion at imag­in­ing them move and con­verse, and he made those alien char­ac­ters sym­pa­thet­ic enough that I cared about them at the same time that I felt the revulsion.
I'd nev­er cried for a two-meter spi­der before.
The sto­ry was smart and engag­ing. I'm tempt­ed to reread *A Fire Upon the Deep* to get a fresh look at the recon­struct­ed Pham Nuwen and see if there is any more depth I can find. I also may actu­al­ly read the anno­ta­tions the next time I read *AFUTD*.
Vinge is very good at pac­ing and build­ing ten­sion. He under­stands the rela­tion­ship between slow descrip­tive pas­sages and tense sequences and uses that rela­tion­ship to good effect. The end result is a smart, brisk, mind­ben­der with depth, soul, and development.