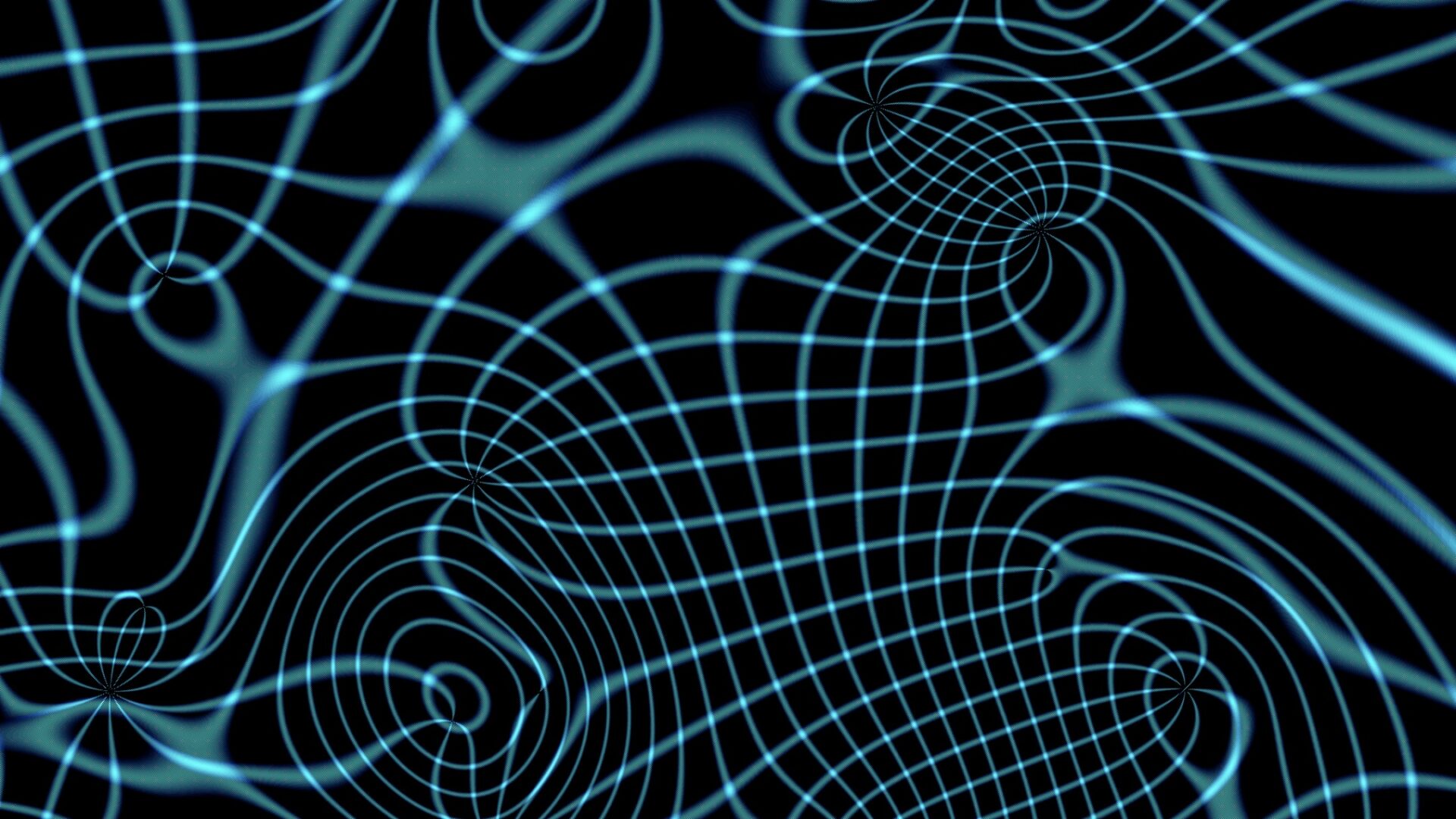 I'd been curi­ous to read this for a short while. I con­sid­ered buy­ing a copy to read on the flight when I went to Ver­mont last week, but picked the book about the Iran hostage cri­sis instead. Then, at my grand­moth­er's house as I got ready for bed, what should I see on the shelf?
The next day I asked her about it. She said she had loved it. When I asked if I could bor­row and read it, she rec­om­mend­ed it enthusiastically.
I'm not obsessed with roy­al­ty as some are. I con­sid­er roy­als at best to be a quaint throw­back of the past. But I am sen­si­tive to the virtues of lead­er­ship, even for those whose oppor­tu­ni­ty to lead seems arbi­trary or unde­served. While the «Cin­derel­la sto­ry» aspect did­n't do much for me, her report­ing of world affairs from her per­spec­tive did.
I'm tak­ing her ver­sion with a grain of salt, of course. Espe­cial­ly regard­ing Israel and the Pales­tini­ans. Even the things I'll believe I'll prob­a­bly nev­er repeat because if I cite her as a source the fact that she is an Ara­bist par­ti­san will auto­mat­i­cal­ly dis­qual­i­fy any­thing she wrote to some­one with anoth­er ver­sion of events.
Nonethe­less, it was refresh­ing to read the ver­sion of events that goes com­plete­ly ignored in the U.S. Even Israeli jour­nal­ists give more voice to debate about the Arab-Israeli con­flicts than Amer­i­can jour­nal­ists do. How many more times do I have to hear about Arafat turn­ing down «the best offer ever pro­posed»? The Rea­gan Plan was far more favor­able to the Pales­tini­ans than any­thing Clin­ton's team dreamed up (try get­ting that fact past lib­er­als or con­ser­v­a­tives in this country—no one wants to hear it). Arafat was a thug and not par­tic­u­lar­ly smart, but not the total­ly irra­tional demon he's made out to be.
Noor elo­quent­ly spelled out the frus­tra­tions she and most of the rest of the world have with the U.S. with­out ever point­ing the fin­ger of blame or dis­parag­ing the U.S. In today's «with us or against us» cli­mate, artic­u­late, calm oppo­si­tion is sad­ly underrepresented.
At times Noor's accounts are self-indul­gent, but hey, what part of mem­oirs aren't? I also had the impres­sion she was acute­ly aware of her read­ers and took pains to spin events to avoid crit­i­cism. Even so, I found it to be a good read and would rec­om­mend it.